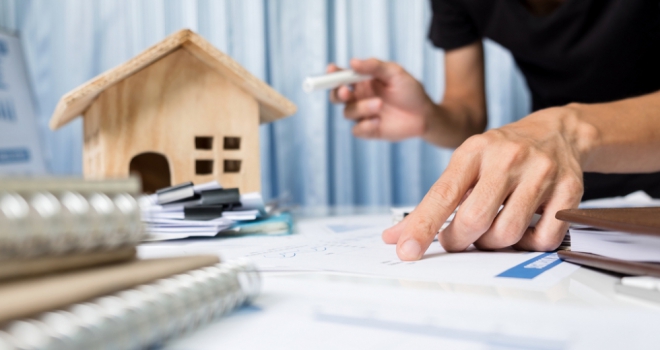 Mortgage platform, LendInvest, has released its latest quarterly BTL index report and revealed that smaller towns are hot on the heels of their larger neighbours in terms of capital value growth, transaction volumes, rental yield and rental price growth.
According to the data released for November 2018, Colchester (#1) again tops the charts as number one spot for BTL investment with Stockport in second place overtaking regional leader Manchester which moves down to complete the top 3.
Midlands and Central England postcodes continue to climb the table as Wolverhampton (#7) and Peterborough (#8) break into the Top 10.
South Eastern cities lose momentum as long-term table topper Luton falls to #10 place
Ian Boden, Sales Director at LendInvest, said: "As we edge towards the new year, and subsequently the date we are due to leave the EU, all investor's eyes are on the performance of the UK property market. This is a time where our data is our best ally in making the right choices for long term investment.
This quarter has returned some interesting results. Smaller towns in both the North and Midlands are making swift gains up the table to rival the typical hot spots in each region. Stockport has taken the lead over Manchester this quarter, and Harrogate is in hot pursuit of its larger neighbour Leeds.
Looking towards the center of the UK, Midlands cities Wolverhampton and Peterborough have smashed into the Top 10, joining successful regional capital Birmingham. The growing opportunity for BTL investors in these regions reflects a knock on effect of investment in these key cities.
Locking down a solid prediction of how the landscape will look into the New Year is no easy task. In this instance, we know it is best to let the data do the talking."