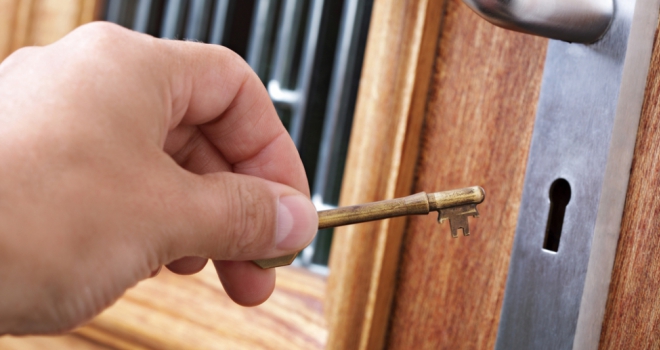 "Ensuring a strong grasp of these obligations before investing in buy-to-let property is the most reliable way to protect your investment and provide good quality housing for your tenants."
With interest in buy-to-let investments climbing higher amidst the stamp duty holiday, property experts at InventoryBase have outlined their top six tips for managing rental properties to help landlords investing in their first property or expanding their portfolio.
1. Ensure you cover all the necessary certifications and checks - gas, water, electric, smoke alarms, carbon monoxide alarms.
2. Carry out a property inventory - a full property inspection will avoid problems during the tenancy, as well as at the end.
3. Right to rent checks - it is essential that prospective landlords understand their obligation to confirm their tenants have the right to rent property in the UK.
4. Maintain ongoing safety checks - throughout the tenancy, safety checks on utilities will ensure compliance and protect your tenant as well as your investment.
5. Regular inspections throughout the tenancy - regular checks will ensure compliance on the end of the landlord while also identifying issues caused by the tenants' use of the property.
6. Keep detailed reports on every property - for landlords with a large portfolio, detailed, organised reports will maximise investment security, protect deposits and avoid disputes at all points during tenancies.
Though the news of the UK entering a recession is sure to cause an economic upset in many sectors, buy-to-let enquiries increased by 50% in July following the stamp duty holiday announcement, suggesting there's still a huge appetite for this kind of property purchase.
Warrick Swift, commercial manager at InventoryBase, commented: "There are myriad obligations landlords have before, during and after renting their property to a tenant. Ensuring a strong grasp of these obligations before investing in buy-to-let property is the most reliable way to protect your investment and provide good quality housing for your tenants."