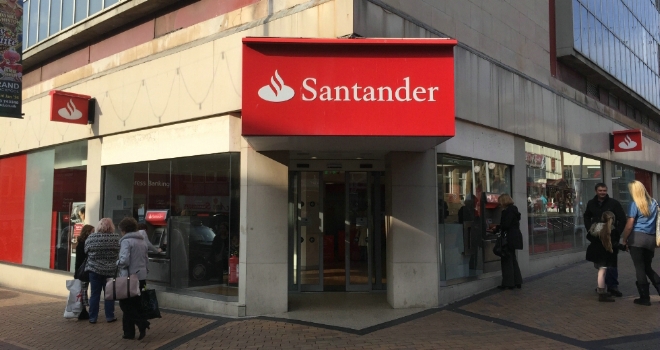 Santander has announced that it has shown further support for the rental sector by extending Assured Short Hold Tenancy (AST) policy from the current maximum of 12, to a new 36 months.
Currently, some individuals and families have been impacted under the existing AST policy in the UK, which enables landlords to increase rent after six months of a tenancy. Santander's announcement is designed to support renters, with the potential to enable them to better budget, without the fear of rental increases, leaving a local community – friends and schools or having to find a new property.
Landlords also benefit from the new policy, with a secure, regular income and the knowledge that their property will not be empty for any prolonged length of time while tenants move out and new ones are found.
Miguel Sard, Director of Mortgages at Santander said: "In areas such as London and the South East, property prices continue to rise and outpace wage growth significantly. Many renters aspire to take a step on the property ladder, but are resigned to ploughing their money in to rent, unable to save for a deposit.
We hope these changes in policy will go some way to helping people budget and potentially save towards a deposit for their own property, supporting the first time buyer market and enabling social mobility, while also helping to prevent the risk of homelessness. Meanwhile, it also ensures landlords have a guaranteed rental income and don't have to worry about loss of income with an empty property."