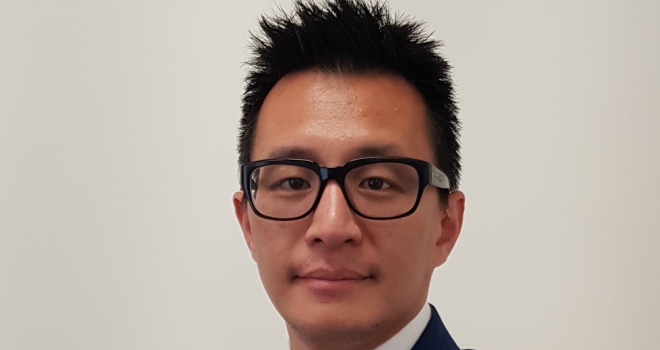 When the first Stamp Duty hike was introduced for second homes and buy to lets I was pragmatic about it.
Landlords and property investors are a smart bunch; they'd factor the extra cost into their initial calculations. So while it was by no means welcome, it was manageable. That was my take on the matter.
Now, as rumours abound that another Stamp Duty hike is on the way for landlords in the Autumn Budget, I have to say I feel far less confident. That is not to say I have less belief in the landlord community and their resilience, but rather I think one more attack on the sector may be the final straw for some.
At present these are just rumours and there is absolutely nothing to suggest they will amount to anything more than that. But if the tax is increased in the budget, then one would really have to question what the government is thinking.
Why is it persisting with this singular approach to 'fixing' the housing market? Why does it believe that completely killing off the rental sector is the only solution? Why in the world is it not putting much more emphasis on the more obvious solution – building more houses?
If the aim is to raise funds through these higher taxes it will clearly backfire, as fewer landlords will buy property and fewer homeowners will buy second homes.
And before anyone suggests landlords backing away from the market would be a 'result', ask yourself where exactly are the five million or so households who rent going to go? Are we really supposed to believe that the vast majority of those people in rented accommodation would be on the housing ladder if only there was more stock? There's certainly not enough social housing to accommodate them.
We know mortgage criteria have become stricter in recent years. We know wages have stagnated. Clearly there are other hurdles for tenants to get over.
Let's hope these rumours of a further Stamp Duty hike remain just that. Goodness knows the sector has been through enough.