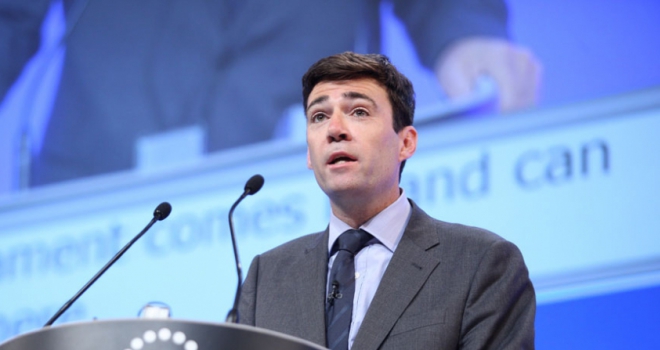 The Residential Landlords Association has announced that The Mayor of Greater Manchester, Andy Burnham, will address the association's Future Renting North conference in Manchester next month.
The former cabinet minister and Greater Manchester MP vowed to tackle the housing crisis in the region as one of his key election promises and has also spoken of plans to create a Good Landlord Scheme to 'better regulate private rented sector landlords'.
He will be the headline speaker as part of a packed programme featuring a range of expert speakers who will address delegates on issues including the Housing and Planning Act, Minimum Energy Efficiency Standards, welfare reform and tax, with breakout sessions on topics ranging from architectural design to property tech.
The one-day Future Renting North conference is the second date in the RLA's new conference programme, which follows on from the success of the Future Renting Wales event in Cardiff last year, which was attended by more than 200 delegates.
The conference will be held on 24th April at the Concorde Conference Centre in Manchester, with delegates also given the opportunity to take a free tour of the iconic aircraft. It will welcome anyone with an interest in private rented housing, from landlords with just one property, to those with larger portfolios, letting agency owners, local authority councillors and officers, journalists, and housing charities.
Early bird tickets are now on sale priced at £45 for members and £60 for non-members, including lunch and refreshments.
For up-to-date information and tickets visit ww.rla.org.uk/future-renting-north.