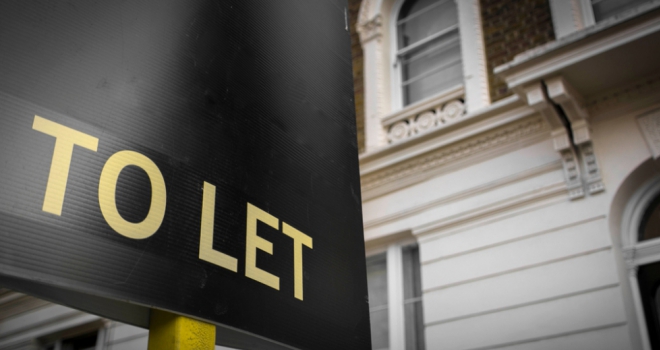 London's rental market is set to become more competitive this year after December 2021 finished with a 25% increase in tenant enquiries compared to December last year.
Whilst tenant demand continued to grow, the number of properties available to rent decreased by an overwhelming 69% during the same time frame.
The data are the result of the latest market analysis by London estate agency, Chestertons, which says there are a number of key drivers behind the increasing demand for rental properties across the capital.
Richard Davies, Head of Lettings, comments: "London's rental market has been witnessing a flurry of activity over the past year. During the peak of the pandemic, we saw many renters seeking a new home at a better price or with outside space which led to increased enquiries for areas outside of central London such as Barnes, Richmond and Kew.
"As 2021 unfolded, the market registered a gradual return of corporate tenants, international students and professionals who considered a partial return to the office and therefore required a property closer to central London. We have seen this demand continue throughout the usually quieter month of December and predict activity levels to remain very high for at least the first quarter of 2022."
Further research also revealed that, in December 2021, the agency's branches noticed a 36% year-on-year uplift in the number of tenants renewing their rental agreement.
Davies concludes: "Many renters were able to secure a better-priced rental home during the pandemic and are keen to hold on to a good deal as long as possible. With fewer tenants willing to move, the number of properties coming back onto the market for rent, particularly at the more affordable end of the market, will equally decline. As such, tenants wanting to move this year may need to be willing to compromise or consider less central neighbourhoods in order to secure a suitable property within their budget."