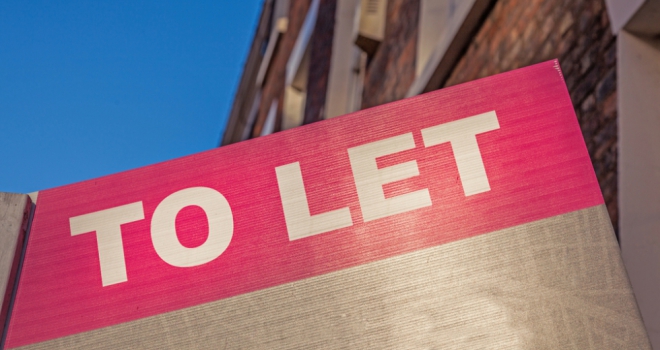 Recent data from Zoopla shows that the rental market is continuing to perform strongly, despite the continuing challenges of the pandemic. However, the imbalance between supply and demand still remains and tenant trends are now impacting the market's dynamics in ever distinct ways.
One of the most significant is the new working-from-home culture that has undoubtedly shifted tenants' priorities that were once focussed on commuter-friendly locations and post-haste transport links.
According to south coast estate agent, Charters, tenants are now conducting a reassessment of housing needs and making the break from city centre to wider out of town, semi-rural and rural locations – a 'halo effect' if you will. It's a move that's also answering the call for a better work-life balance that puts wellbeing and quality of life first.
Suzanne Diamond, Lettings Director at Charters Estate Agents, comments: "The conversations we're having with tenants shows most are now rethinking their priorities.
"Having gone through lockdowns and the associated restrictions, our tenants are now valuing larger gardens and more green space around them over and above their former city centre requisites.
"The long-term view on working from home means they're also looking for larger properties with extra rooms that can be used for offices. If they're on the commuter belt with an easy route to work when they need to go in, so much the better, but it's certainly all about rural locations now. Our Lettings team in our Alresford office has never experienced such high demand, notably from those moving out of London – the issue now though is finding the stock to meet it."
With overall demand rising by 21% year-on-year and homes being let 30% quicker than they were a year ago, there are many former homeowners who are looking to cash in on the current boom in house prices before the stamp duty holiday curtails their sale – and their profit margins.
Suzanne adds: "We're seeing high numbers of vendors who are selling up and going into rental homes to avoid losing their sale. A move into a short-term let is the only way to keep the transaction intact for buyers who can't afford the extra financial outlay. This again is fuelling the demand for rental property.'
If you're coming to the end of a lease and keen to move out of the city and into commuter belt territory or a more rural location, the advice is to shop around to secure the best deal. But, more importantly, be prepared to move fast – any property that's being marketed today may well be snapped up by tomorrow.