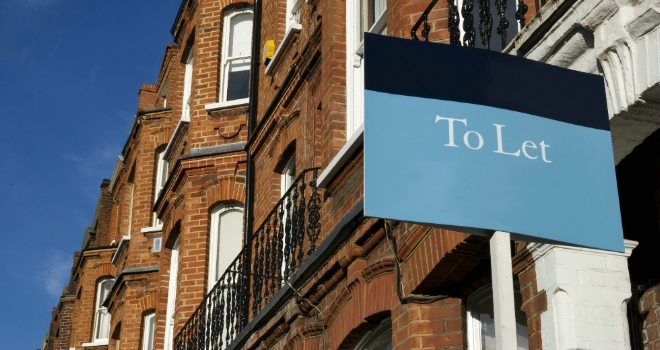 ""
A new report has revealed that there has been a sizeable increase in the number of young professionals 'hutching up' in the North West over the last 12 months.
Recent research from The Mistoria Group, leading student property investment specialists, reveals that there has been a 23% increase in the number of young professionals that are preferring to live in HMO accommodation at a fixed rental including all bills, instead of renting their own house/apartment with all the associated costs.
Hutching up has until recently been a phenomenon of London where rents are prohibitively high to allow young professionals to live independently. But towards the end of 2014, this trend moved north, with more and more graduates moving to, or staying in HMO properties.
Two factors have contributed to this rise. Firstly, rents in the major North West employment areas have been rising on average 5% per annum over the last 5 years. Secondly, the quality of HMO properties has dramatically improved, with successful landlords moving away from small rooms with cheap rents, to quality high-spec living spaces with a rental premium.

According to the HomeLet Rental Index for January, the average UK rent for tenancies in January 2015 was £889pcm, 11.2% higher than January 2014 (£799pcm). When London is excluded, the average UK rental value was £702pcm, 3.7% higher than last year (£677pcm), representing a 3% rise on the previous month and a 5.1% increase on a year earlier. When utilities, council tax, TV license and broadband are added into the equation, independent living is virtually out of the question for the newly graduated young professional.
Mish Liyanage, Managing Director of The Mistoria Group comments: "In cities like Manchester, it is expensive for young people to rent accommodation. Average rent prices in the North West were up 5% in January 2015, year on year, from £619 to £650. We are finding that the demographic of our tenants is changing, as many graduates opt to stay in the properties after graduation. The cost of setting up on their own is just too expensive. Houses that have been ear marked as student lets are now becoming tenanted by young professionals.
For many professionals, not having to set up electric, gas, broadband and TV accounts and find £000's in deposit and first month's rent, is a massive thumbs up for their wallets. Having the luxury of being able to budget, without having fluctuating monthly bills, has all contributed to the rise of hutching. The one positive impact of purpose built student accommodation on the HMO sector is that it has raised the bar for the standard of accommodation. Students have come to expect high speed internet, leather furniture and large screen TV's as the norm. These expectations have carried on through to when they leave university and start employment. The student and young professional is now a much more discerning customer.
Furnished accommodation in or close to city centres tends to be rare and expensive. The astute landlord who has noted the hutching up trend and has upgraded his/her property to meet the expectation level of this new tenant, will reap the benefits. Young professionals will rent for a 12 month tenancy, as opposed to students who traditionally will only rent for 10 or 11 months, increasing their annual yield on the property by 2-3%."