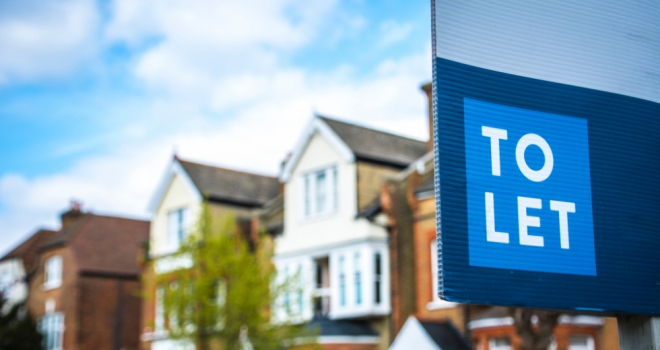 Along with everyone else, UK landlords have faced a challenging year as the ongoing pandemic and subsequent lockdown measures continue to cause havoc. Yet, despite this, confidence amongst landlords is on the rise.
According to recent research from The Mistoria Group, one in ten plan to purchase BTL properties and expand their portfolios, compared to just 3% at the end of last year.
At the end of 2019, 82% of landlords claimed that they had no plans to acquire another property in 2020, while just 3% were intending to add more than a single property to their portfolio. Soon after the stamp duty holiday was implemented, 10% of landlords said they are now planning to purchase more properties and build on their portfolio, while just 5% said they had any intention to sell any existing properties.
The rise in landlord confidence and a change in tenant priorities following the lockdowns, is leading investors to a move away from London and the South East, to less built-up areas.
Increasingly tenants want greater home working space and leisure time, resulting in a spike in demand for larger properties. Research from Hamptons Estate Agents shows that since the lockdowns eased, 34% of tenants who have moved, chose a property with at least one extra bedroom. A quarter of rental moves between May and August were from a flat to a house, while at the start of the year, this was just 16%.
Renters are also moving out of large cities, with applications in urban locations down by 23% in August. This growing trend is echoed by property investment specialists, the Mistoria Group, which has seen a 36% year on year growth in landlords looking to expand their property portfolios with the purchase of spacious BTL properties in the North West, particularly in Manchester, Salford, Bolton and Liverpool.
Mish Liyanage, Managing Director of The Mistoria Group, comments: "We are seeing a rise in professional landlords looking to acquire affordable terraced properties with gardens and apartments in the North West. Lower prices, high yields, expanding population and Northern Powerhouse initiative/HS2 have contributed to this interest.
"A significant proportion of the professional landlords that we work with are located in the Midlands and the South but want to invest in the North West, because of the attractive property prices, high yields and occupancy rates. Many investors are moving away from London and the South East and are searching for regions that give them exceptional returns.
"Armchair investment gives landlords the opportunity to purchase a property outright in their own name, with very little effort required on their part. When you have a team of experienced professionals on hand, it isn't necessary for your investment to be close to where you live.
"Mistoria Group offers high yielding Northwest Armchair Investments, providing strong income streams and combined yields of 13%."