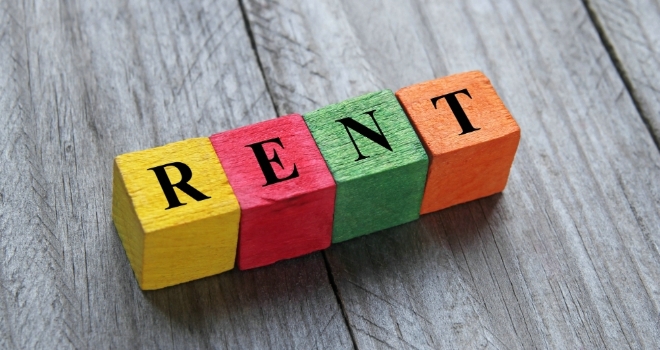 The latest data and analysis from the Association of Residential Letting Agents has found that after several months of rising rent costs, the number of letting agents who saw landlords increasing prices for tenants fell to 27% in September, down from 35%t in August.
Showing signs that the rental market is moving in the right direction, this is the first month-on-month decrease since May, when the figure also stood at 27%.
However, the year-on-year comparison reveals that the number of tenants experiencing rent hikes is actually up; in September 2016, only 24 per cent of agents reported this.

Demand for rental properties
In September, there were 79 prospective tenants registered per member branch, up 10 per cent from August when there was 72 per branch.

Supply of rental stock
The number of properties managed per member branch remained the same in September, at 189. This is down two per cent from September 2016, when agents managed 193 on average.
David Cox, ARLA Propertymark Chief Executive, said: "Last week's consumer price index (CPI) showed that inflation rose to 2.8% in September, up from 2.7% in August. As the cost of living increases, the last thing tenants need is for their rents to rise, so while it's great that month on month we're finally seeing a decrease in the number of landlords hiking costs, we need to look at the bigger picture. There are still more than a quarter of tenants experiencing rent hikes every month – and that's too high. As summer drew to a close in September, demand increased in line with our expectations, and while it's too soon to see the effect of this on rent costs, we know that when supply and demand are conflicting, rent prices will just continue to rise."