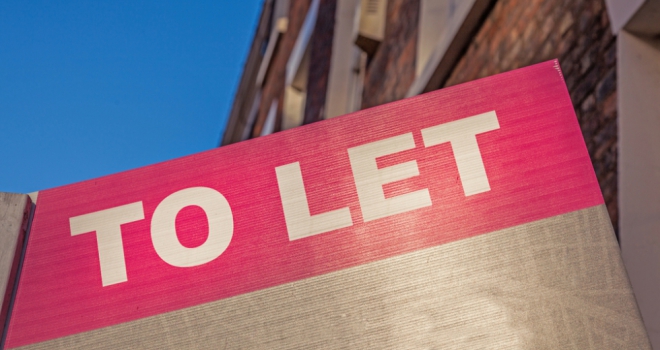 Following a successful rebranding in June, online buy-to-let estate agency, yieldit, has announced that demand from investors has resulted in its portfolio of available properties growing by almost a third in the first three months of trading.
According to their figures, the rise in new properties listed has been on a steady increase month on month since June, with a 69.4% increase in new listings made per month from June to August.
yieldit, which specialises in investor to investor sales of buy-to-let property, has taken on over £24m worth of property in its first quarter, a sign that whilst there are a large number of investors entering the market, there are also a quantity of landlords either exiting the market or deciding to restructure their portfolios.
As well as experiencing a surge in new instructions from investors looking to sell and advertising over 550 properties, yieldit has reported that its sales agreed have been equally impressive, with 70% of the new listings made since June selling within a month of being advertised, while 28% had sales agreed within seven days.
Ryan Hughes, Head of Sales at yieldit, said: "The demand that we've seen from investors both looking to buy and sell their buy-to-let investments shows a healthy level of fluidity in the current market. It's encouraging that we are seeing a good balance between new listings and sales as this keeps our stock of available properties fresh and indicates strong confidence from investors in the state of the current buy-to-let sector.
The new branding for yieldit has really helped to capture the attention of investors who for some time have been looking for a platform like ours for investor to investor sales. Our expertise in buy-to-let means we are perfectly placed to quickly and efficiently help landlords trade their property, eliminating the normal stresses that come with buying or selling investment property on the high-street."