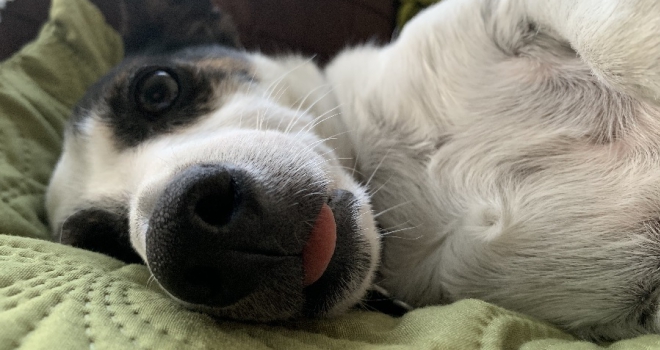 Propertymark, has announced that it is backing a new report which looks at how the Tenant Fees Act is impacting tenants with pets, following concerns about security deposits and pet damage insurance under the act.
The new "Heads for Tails" report, published on the 2nd September 2021 by pet charity AdvoCATS, shows that over half of pet owners would be willing to take out pet damage insurance if required by a landlord and three-quarters of landlord's support pet insurance.
Propertymark's Private Rented Sector Report for June revealed that 69% of agents supported the need for a ringfenced pet deposit.
An open letter sent from a cross-party group of over 35 MPs and peers who have joined together with pet charities and organisations has been sent from Conservative MP Andrew Rosindell to the Secretary of State for Housing, Communities & Local Government and co-signed by politicians including Labour's Andrew Gwynne, Green MP Caroline Lucas and Liberal Democrat leader Ed Davey.
Timothy Douglas, Policy and Campaigns Manager, said: "There is often more of a possibility of damage to a property where there is a pet, and as warned by Propertymark and others, the limitations caused by Tenant Fees Act has reduced the appetite for many who rent out property to take on greater risk.
"The strength of feeling amongst politicians, charities and sector organisations means that the UK Government must now revisit the rules and explore options to remove barriers that shouldn't have been there in the first place, and support more people to rent with pets."