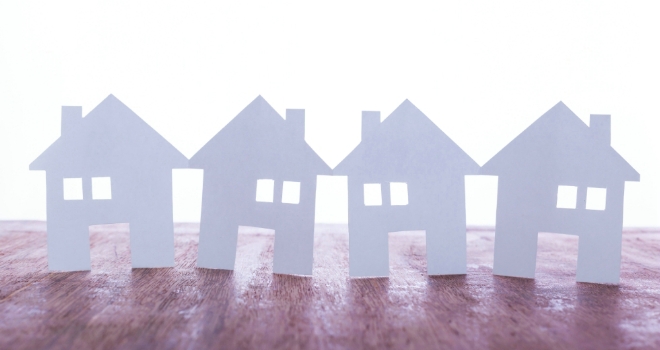 New data from Upad has revealed that despite the Government's best efforts to stem growth in the buy to let market, that amongst serious, portfolio landlords, there continues to be faith in property as an investment strategy.
Having analysed its own registration data for the final quarter of 2017, Upad witnessed a 20% overall increase, year-on-year, in landlords registering to use its services. Even within the first four weeks of 2018, registrations have risen by 14% compared to the same period a year ago.
James Davis, founder of Upad and himself a portfolio landlord with over 17 years' experience, comments: "Legislative changes introduced by the government in the last couple of years will, no doubt, place doubt in the minds of some accidental and less committed landlords. It would be foolish, however, to think that those who have made the strategic decision to invest in property would be so easily put off.
Residential property as an asset class continues to outperform pensions and when approached with a long-term view, remains a sound investment strategy. The fact that our figures show an increase in landlord registrations simply highlights how serious investors are becoming savvier in the financial management of their portfolios."
With potential savings of thousands of pounds to be made when switching to Upad, its services are of particular appeal to landlords with sizeable portfolios where costs can quickly add up. Indeed, the data released today corroborates this.
During the final quarter of 2017, registrations to Upad by landlords holding portfolios of five or more properties rose by a staggering 56% compared to the same period in the year before.
James continues: "Landlords with larger portfolios are the most likely to keep abreast of keeping their finances in check and whilst some costs are creeping up following legislative changes, serious landlords are increasingly using the services of an agent such as Upad to remain profitable.
The need for quality housing has never been greater and the private rented sector plays a vital role in addressing this. The figures we're releasing today, therefore, whilst great for Upad, should not really come as any great surprise – they simply demonstrate that serious landlords will continue to review how they can remain competitive in a more challenging market and Upad is clearly addressing that for them."