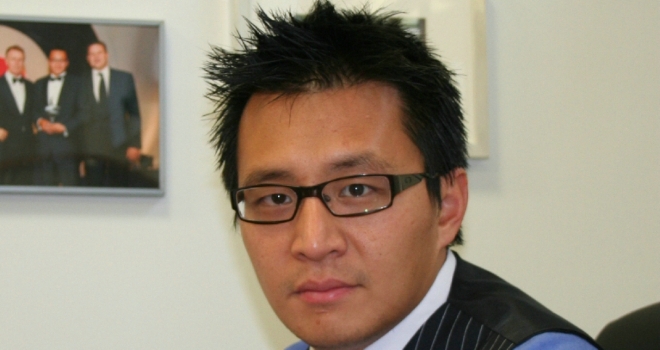 The government's controversial scheme which puts responsibility for checking the immigration status of tenants on landlords has been in the news again this week.
According to reports, MPs from all parties, immigration lawyers and, of course, landlords are concerned about the Right to Rent scheme, calling the initiative racist and claiming it risks putting people at risk of exploitation.
Furthermore, the Joint Council for the Welfare of Immigrants (JCWI) has now launched a legal challenge at the High Court and says making landlords check the immigration status of potential tenants "incentivises discrimination" and is in breach of the European Convention on Human Rights.
The scheme has been controversial since it was initially introduced in 2015 and continues to raise questions as it is rolled out across the industry.
But aside from the very serious suggestions that the idea promotes racism and discrimination, there is also another issue at play, and that is that the government is essentially passing the buck here.
Landlords are being made to do a job that should be handled elsewhere. And this is particularly galling considering the attitude the government has taken to the landlord sector in recent years.
Indeed, back in 2013 when the plans were first mentioned, Alan Ward, chairman of the Residential Landlords Association said:
"The private rented sector is already creaking under the weight of red tape, so it is little wonder that landlords are so clearly opposed to this flagship government measure. Whilst the RLA fully supports measures to ensure everyone in the UK is legally allowed to be here, this proposal smacks of political posturing rather than a seriously thought through policy. For a government committed to reducing the burden of regulation, it is ironic that they are now seeking to impose a significant extra burden on landlords, making them scapegoats for the UK Border Agency's failings."
When one considers the reams of changes that have been introduced to the industry since then, from increased Stamp Duty costs to tax overhauls, it's easy to see why landlords might be annoyed.
If the government values landlords enough to enlist their help in addressing immigration then maybe it should demonstrate that a little more in how it treats the buy to let sector.