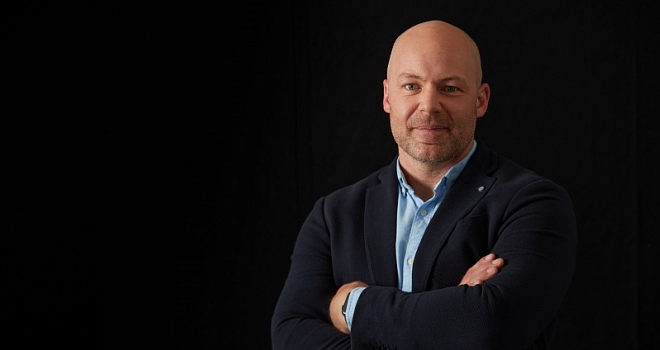 As restrictions lift and people are able to move around more freely, the property industry is continuing to gain momentum, but how best to prepare following a period of immense challenge?
Simon Tillyer, MD and co-founder of digital referencing company, Vouch, outlines his top tips for letting agents and landlords on how best to navigate the next few months, making the most of the lessons learned throughout the pandemic and embracing new technologies.
Forecasting ahead using data
Use your own industry data to gain an understanding of the current lettings market, as restrictions continue to be eased. More tenant movement, increased property prices and a widespread transition to working from home require new strategic thinking to remain competitive, catering for a market shaped heavily by the last year and a half. Use what you have to make predictions about tenant behaviour and preferences, helping to shape your strategy for the next few months.
Improve efficiency using technology
With a busier market comes more time-consuming admin. The pandemic has paved the way for a new era of tech-led solutions in the property sector, such as virtual viewings and refined digital referencing, resulting in more effective processes that have elevated the sector and pulled it into the 21st century. Embrace these new services to make life easier for you and those you work with. It's clear to see that the pandemic, as difficult as it was and remains to be for all of us, has helped to initiate a much-needed injection of innovation within our industry.
Communicate effectively with everyone involved
When the market becomes busier, it's easy to let the small things slide. But maintaining clear and honest communication between agents, landlords and tenants will make things run more smoothly, whilst developing a level of confidence from your customers in the service you're providing. Agents are judged on their performance from beginning to end of the renting process, and taking the time to keep customers completely up to date is an investment that will pay off further down the line, often leading to high levels of client retention.
Develop new revenue streams
Property technology not only allows for the previously mundane and time-consuming due diligence to become effort-free, but it's also an opportunity to find new revenue streams. Integrated service packages and Home Move Assistants are a new way for agents and landlords to earn a commission when renting out properties, whilst improving the process for tenants. Do some research into how you could be benefitting from these types of new opportunities, as our industry continues to pick up pace.
Advocate for change
Properties are letting and selling faster than ever before, and this won't change for a while. We need to see some legislative changes to make it more attractive for buy-to-let landlords to begin investing again, as without them there isn't a market. Make sure to speak up about what's needed for the industry, and lead by example by sharing and endorsing messages and campaigns you support across your social media and online content.