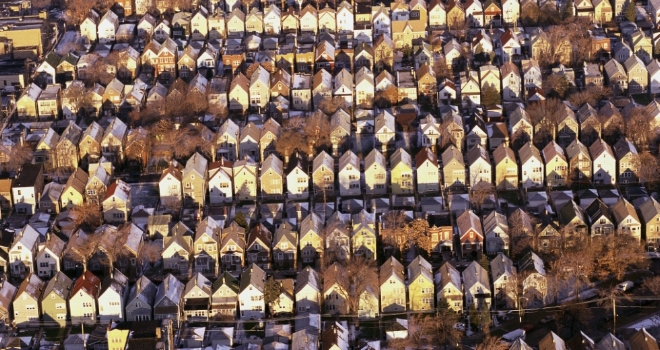 According to new data released by Quick Move Now, nearly one in ten properties currently available on the rental market could become unrentable by 2018 if government plans for new legislation go ahead.
From 1st April 2018 planned new legislation would make it unlawful to rent a property with a poor energy efficiency rating. Properties are currently graded from A to G depending on how energy efficient they are. Any property being rented out in the private rental sector would require a minimum energy performance rating of E on an Energy Performance Certificate (EPC).
The data revealed around eight per cent of homes available on the rental property market currently fall below the minimum energy efficiency requirements proposed.
Danny Luke, Quick Move Now's managing director, commented: "According to the Royal Institution of Chartered Surveyors (RICS), the number of UK households renting property rose from 2.3 million in 2001 to 5.4 million in 2014. RICS predicts that this figure will rises again by a further 1.8 million before 2025 and suggest that the UK is facing a critical shortage of rental properties.
It is, of course, imperative that properties available in the private rental sector are of a high standard and energy efficient, however losing around eight percent of rental properties would cripple the rental market. It is commendable that the government is keen to improve the quality of rental property, but for the proposed new legislation to be workable, a great deal of thought will need to go into how landlords can be supported to make the necessary changes. This is especially true in light of the government's decision to stop funding Green Deal improvements.
Recent changes to tax relief, stamp duty and lettings fees guidelines mean many landlords are already concerned about the viability of their businesses and there have been reports of as many as one in four considering selling their rental properties*. If significant energy efficiency improvement work is likely to be required, landlords will need support if we want to ensure a vibrant and efficient private rental market in the coming years."