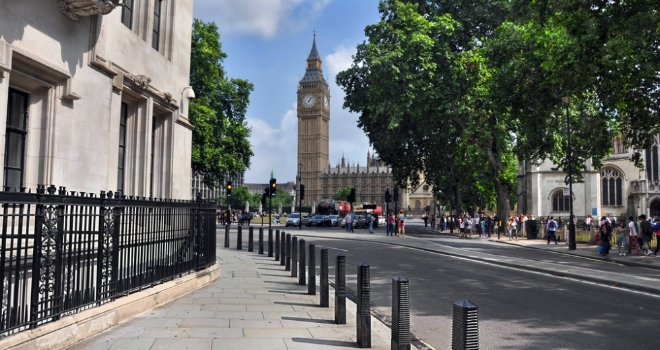 A steady influx of young professionals returning to the city is helping the recovery of London's co-living market, which saw numbers plunge during the pandemic as tenants left to be closer to family.
According to new occupancy statistics from one of London's largest co-living operators, Built Asset Management, September occupancy rates were at 100% for the month for the first time since pre-pandemic levels; rising from 88% during February 2021.
All data released by BAM relates to London's co-living sector, with the firm specialising in the rentals of private rooms within furnished, shared properties, exclusively let to young professionals.
According to BAM's data, the effect of the pandemic was marked on occupancy rates, with rates dipping to their lowest at 88% during February 2021, where England had been placed in full lockdown. September's 99.9% occupancy rate was BAM's highest level since pre-pandemic, operating at this exact level in January 2020.
The easing of lockdown restrictions in July 2021 has had a marked and positive impact on occupancy rates within the co-living space in the capital according to BAM's statistics, with month-on-month levels being as follows; July 2021 – 95%, August 2021- 97.5%, and September 2021- 99.9%.
Alex Gibbs, Co-Founder and Director of BAM, comments: "This steady increase towards full occupancy in recent months, following the easing of COVID 19 restrictions, is a hugely positive sign for London's co-living market. Like so many industries, the co-living sector undoubtedly went through some gruelling periods during the toughest stages of the pandemic, so this confirms that the fundamentals of the market remain strong, now that it is no longer being artificially suppressed, will be welcome news for landlords, investors and operators alike.
"It has been pleasing to witness a 'return to the capital' as lockdown measures have eased and offices have re-opened their doors (albeit in a more flexible fashion in many instances). An eighteen-month period with very little new co-living stock being brought to the market (in combination with a reduction in existing stock as many providers were, sadly, unable to keep their doors open) has created the right environment for a sharp rebalance of supply and demand in the post-pandemic rental market.
"For landlords and operators, one of the keys to maintaining high occupancy moving forward will be creating co-living accommodation which works equally well for professionals with hybrid working models (whereby their home may also be their office) and professionals who will be spending the vast majority of their time in the office."