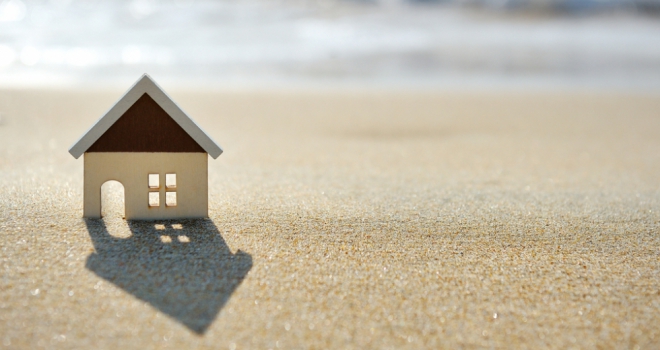 According to Sykes, bookings so far this year are up 22% versus the same point in 2020, while there has been a 158% increase in bookings compared to the same period last year. Similarly, bookings for the upcoming February half-term are up 27% compared to February 2020, with more Brits than ever looking to holiday at home during the school break.
So far, Whitby, Ambleside and Bowness-on-Windermere are the top three locations witnessing the greatest volume of bookings for 2022.
According to Sykes' income data, holiday homeowners earned on average £28,000 annually per property last year, compared with almost £21,000 in 2019 – a figure that is set to rise yet again this year as bookings and occupancy continue to soar.
The firm also revealed the top-earning locations for holiday homeowners last year, with Dorset, the Cotswolds and the Peak District taking the top three spots, and Devon and Somerset rounding out the top five.
Meanwhile, in a survey of 1,000 UK holiday goers, Sykes found that 55% of Brits say they will still opt for UK staycations even when all international travel restrictions have been lifted.
On average Brits are planning to take two staycations in the next 12 months, with almost half (46%) saying limiting their environmental impact is a key consideration when choosing a UK break over foreign travel. Other factors for opting to holiday closer to home include the ease and convenience (52%) and getting to enjoy the outdoors (72%).
Graham Donoghue, CEO at Sykes Holiday Cottages, said: "Bookings for our holiday lets this year are through the roof, showing that the staycation boom is here to stay.
"While bookings for February half-term have been record-breaking, we expect Easter and summer to be no different, and bookings are already coming in for autumn and winter thick and fast.
"With the trend for staycations going nowhere, the attractiveness of holiday letting as an investment opportunity continues to go from strength to strength. We've witnessed a strong pipeline of enquiries in recent months from those new to holiday letting or wanting to rent out a second home as many look to reap the financial rewards on offer."