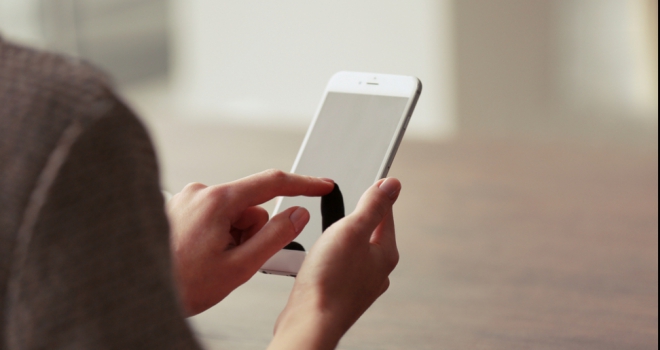 Arthur, the next generation property management software firm, has just launched a revolutionary new tenant app, designed to improve the communications between landlords and tenants, following feedback from the its customers.
The new app has been created to give tenants access to documentation, financial information, along with other important information about the property. Furthermore, tenants can raise and track all issues, giving them comfort and transparency they may not have experienced before in previous accommodation. The app pushes important information to the tenant helping the property manager manage their journey. A late rent, an expiring tenancy, an update to their issue can all be communicated effectively and efficiently.
Recent research shows that many tenants want the process of moving into a new rental property speeded up. One in three UK tenants expect a swift move-in schedule for their new rental property, within two weeks of their first inquiry to a landlord or agent. Almost two thirds of tenants surveyed have a slightly more relaxed timescale, aiming to move in within a month. The desire for such a tight move-in schedule suggests a lack of understanding of the lengthy amount of work this requires of landlords and letting agents. (Source: *The House Shop, November 2017).
Marc Trup, Managing Director of Arthur comments: "Clearly, tenants want to move into a new property as quickly as possible and with the least amount of hassle. We also know that when tenants have issues or problems during the tenancy, they want them resolved quickly and efficiently.
We have designed the new tenant app to improve communication and speed up everything from signing tenancy forms, to notifying a landlord or letting agent of a problem with the property. Via the app, tenants can access aspects of their tenancy including documentation and rental statements and they can track the progress of a raised issue.
Tenants don't want to be bombarded with paperwork – they want to be able to sign all contracts digitally which means it can be accessed anywhere, at any time. It means important documents can't be lost or misplaced and improves the speed of the whole process, which can take a long time.
Our software also allows for automated actions to be set for almost everything, from sending a tenant a late rent notice, to a reminder that a gas safety certificate is about to run out. Over the next few months, we will be adding in additional features to the app including GDPR compliance. For our clients that house vulnerable people, we are introducing a new security passcode feature. Tenants and contractors will receive a matching code when they agree a time so the tenant will know if the correct contractor turns up as they will have the matching code.
We strive to simplify the process of property management and ensure users get the best experience they can. Arthur was developed by property managers, for property managers to allow a group of interconnected stakeholders to connect and share through a connected platform.
Arthur brings everything together, in one place at one time, on one platform and no other software offers this sort of service at the time of creation."