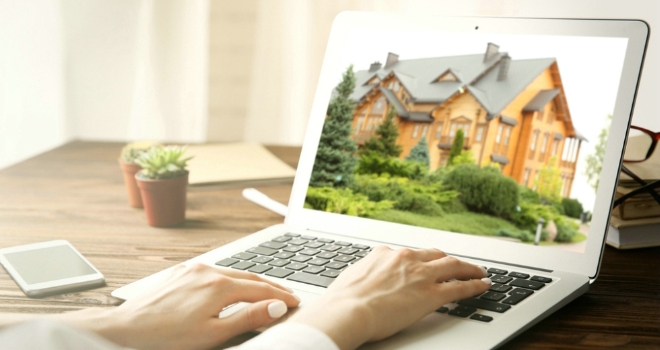 The Nottingham has announced that its lettings arm has launched a new landlord portal aiming to make life less complicated for people renting out their properties.
According to the lender, the online facility gives 24/7 access to view and download statements, look at their safety certificates, photos, viewings and tenant feedback.

It also helpfully assists landlords in auto-populating their tax assessment form - potentially saving them time and money at the end of their financial year.

The portal follows hot on the heels of the introduction of electronic signature for tenancies so people can sign and renew from the comfort of their own home.

And, in mid-2017, the lettings team introduced Fixflo - a maintenance system that translates into 40 languages and allows tenants to report repairs to their landlords with a clear audit trail whilst keeping everything in line with current legislation.
Stephen Reade, HM Lettings operations manager, commented: "We've put a number of things in place to make life easier for both landlords and tenants, with the landlord portal the latest one of them.

This allows landlords to not only keep closer tabs on their properties and yield but also to ensure their documentation is all up to date and that there is a helping hand when it comes to filling in tax forms.

It's also important to us that we not only assist landlords in renting out their properties but support tenants in their homes too, to make sure they are living comfortably and their rights are being met.

The introduction of these systems and processes, twinned with the stability of us being part of one of the country's largest building societies The Nottingham, are things our landlords and tenants really welcome."