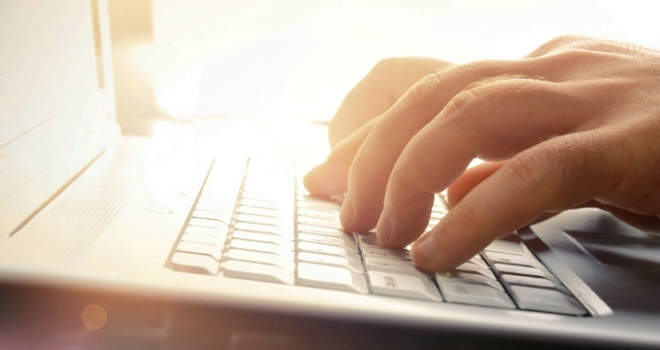 NoAgent uses technology to automate the marketing, administration and maintenance of properties – as well as supplying round the clock support for landlords.
No Agent provides free advertising on the UK's major property portals (eg. Rightmove, Zoopla) and will use a simple fee structure, charging landlords £39 / month for London properties – and £29 / month for those outside the capital. Owners and tenants face no additional fees.
Landlords aren't tied into long-term contracts and can cancel at any time.
Landlords manage their property via a real-time dashboard. All administration is handled online or via No Agent's 24-hour call centre including viewings, reference & credit checks, contracts, the move in, compliance reminders, management of repairs and deposit / rent collection.
No Agent also announced veteran property technologist Gillian Kent has joined as chairman. Her previous roles include CEO of Propertyfinder.com – which was sold to Zoopla in 2009 and integrated into its platform – and Managing Director of MSN UK.
Gillian commented: "Despite the impact of the digital revolution, property services haven't fundamentally changed. No Agent is the only service that completely automates a range of essential tasks such as marketing, bookings, reference checks, maintenance and compliance.
"Strategically what we're doing is empowering landlords to fully manage all aspects of the letting of their property – and save money as a direct result. Agencies currently earn £115m a year in fees for doing these sorts of tasks."
"The average monthly rent outside of London is now £779. So when you add on standard agency charges like a month's rent together with monthly management fees of up to 15%, the first-year cost for a landlord is close to £2,000. By contrast, using No Agent would save them just shy of £1,600.
"Tenants will also be better off as we don't charge for services like drawing up tenancy agreements and credit checks. However letting agencies now typically charge tenants £337 in fees – many in London are forced to pay over £400."
However Barry Nichols-Grey, Chief Financial Officer at Dezrez, thinks that the new service may be underestimating the value that estate agents play in the letting/buying process.
He said: "The move towards fully digital buying and letting services has been in the works for a while now. The property and estate agency markets are ripe for innovation and encountering the sort of digital transformations being seen across a number of industries.
"But we need to balance a tech-only approach with caution. In light of the cheaper prices that online services often list as the number one benefit, we must remember that agents are more than a middle man. Our research shows that the local knowledge of agents is important for 78% of consumers. In addition, only 10% are strongly in favour of only dealing with agents over the phone or via email. Whilst many people like to be able to search online, they clearly value the customer experience and human element of face-to-face interactions later on in the process. Online services just can't compete with the level of face-to-face service that consumers demand."