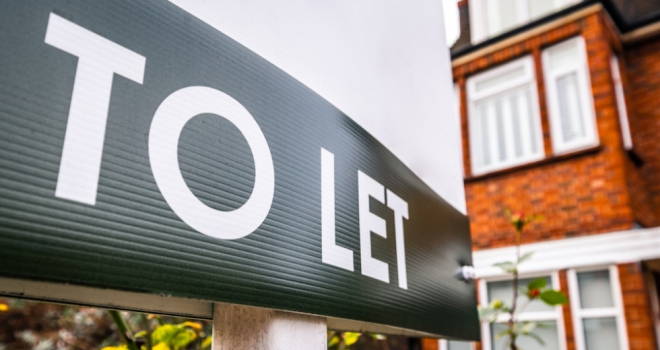 A new survey of UK landlords has revealed largely positive sentiment across the sector with growing numbers suggesting that they will continue to invest in property over the next 12 months.
The National Landlord Index, published by Accommodation.co.uk, commissioned the survey and found that 18.5% of those surveyed plan to expand their portfolio despite 50.9% reporting a loss in profits due to the buoyant property market over the last few months.
The national letting agency has seen huge growth and an influx of tenants as the country reopens and the economy recovers and this was mirrored by the survey with 86% of landlords in the UK reporting they had no loss in income due to the pandemic.
Aaron Short, Founder and CEO at Accommodation.co.uk, comments: "At Accommodation.co.uk it is vital we understand the current and future needs of both tenants and landlords across the letting market and this is why the National Landlord Index is so important. It is so encouraging to see so many landlords expanding their portfolios and continuing to invest in the property market.
"At Accommodation.co.uk we have certainly seen the industry continue to recover and the outlook is very optimistic with so many property investors aiming to expand their portfolios. The team have been at the forefront of updating this archaic industry and we believe our award-winning model offers tenants and landlords the best solution in the current market."