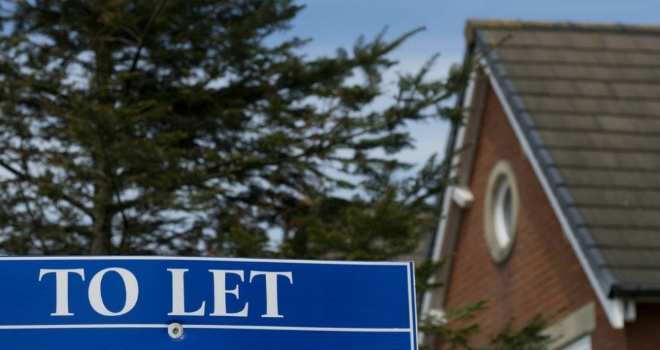 Mansfield Building Society has announced that it has launched a new buy-to-let mortgage that allows a landlord's personal income to be taken into consideration alongside the Interest Coverage Ratio when assessing affordability.
The new product follows changes introduced by the Society when assessing assets and liabilities in response to the latest PRA guidelines. To qualify, landlords must have a minimum rental income of 100% of the monthly mortgage payment calculated at the product pay rate, currently 3.99%.
The new product is available for purchase and remortgage, including capital raising, up to 80% LTV inclusive of fees.
It offers a three-year discounted pay rate at 3.99% and comes with a £199 application fee and £1,800 completion fee.
The new product will be available to all brokers on a limited tranche.
Mike Taylor, Head of Products and Savings, said: "We're delighted to be supporting the buy-to-let sector with this latest product addition. Not only can our individual approach more easily adapt to the latest regulatory changes, we can take into consideration the broader circumstances of a buy-to-let landlord.
With yields on rental properties being squeezed, we have identified that there's an opportunity to test the market for landlords interested in long term capital appreciation, not just monthly income. If there's firm evidence of sustainable personal income in the background then we will take a common sense view on affordability. As the buy-to-let sector continues to evolve, we believe brokers will welcome our pragmatic response.
This latest product development to our buy-to-let range continues to demonstrate that The Mansfield is a flexible lender determined to support underserved areas of the mortgage market."