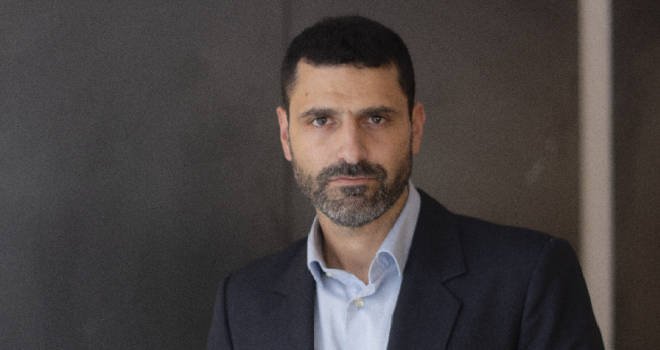 As we head towards the phased-in changes to mortgage interest tax relief - down to a basic-rate level in April 2020 – this is a deadline which only cements how trends and regulatory burdens continue to affect landlords and their portfolios.
I don't want to dwell on any negative impacts relating to this policy, but this is yet another juncture in the BTL calendar which should be encouraging all landlords to review not only how their individual investments are performing but how they are managing them.
Focusing on wider trends being seen across the private rented sector and buy-to-let marketplace, it was interesting to read some market analysis from specialist lender, Fleet Mortgages. This report highlighted three key areas:
• Supply – there are fewer rental properties available to rent with demand from prospective tenants outweighing supply.
• Type of residential property available – the need for greater yield to cover increased costs means many landlords are changing their single-tenancy properties to multi-tenancy. Fleet has seen an increase in HMO and multi-unit blocks within landlord portfolios.
• Regional purchases – more landlords are now willing to look beyond their own geographical locale when purchasing; those regions which can deliver greater yield are seeing an increase in landlord purchase interest.
It's difficult to disagree with any of these sentiments, especially when it comes to yield. Higher yields are required in order to meet growing tax liabilities but to also offset the increased cost of acquiring tenants and regulatory burdens. As outlined in the above points, this can be done by the diversification of property types within portfolios and where these are located. And there are many other ways in which landlords should be helping themselves in the modern BTL market.
Managing all portfolio details in a more efficient and secure manner can make a real difference to any landlord's bottom line. Technology not only allows every small detail to be stored in the same place, but it also offers simpler insights into how portfolios are performing. After all, it's essential to know what your property portfolio is doing at all times, especially during a time when profit margins are being squeezed.
So, with this in mind, let me pose the following questions to landlords.
• Do you know your current occupancy rate?
• How do you keep track of the performance of each property, property type and regional variations?
• Do you know when the individual mortgage deals on your properties expire?
• Do you have an alert system in place to let you know in advance of when they might actually expire?
• Are such alerts also in place for important service reminders or renewal due date notifications such as landlord insurance, gas certificates, EPC's, electrical checks, mid-term inspections etc?
This is not me trying to tell professional landlords how to suck eggs, far from it. The majority of portfolio landlords have been keeping on top of such questions for many years. However, let me just point out that in the modern age there are now more efficient and time-saving ways to generate even more accurate answers to such questions. All at the push of a button, or a swipe of a screen.
Technology providers and support networks, such as Lendlord, are not here to tell landlords what they should be doing. We're simply here to recognise, understand and provide solutions for the new challenges they are facing. We need to constantly adapt our role, so we stand shoulder to shoulder with landlords to ultimately improve their lives through the provision of access to a cost-effective range of digital tools, platforms and systems. Utilising such tech enhancements will then allow landlords time and energy to do what they do best – follow the market trends, realise the value attached to their investments and diversify their portfolios accordingly.