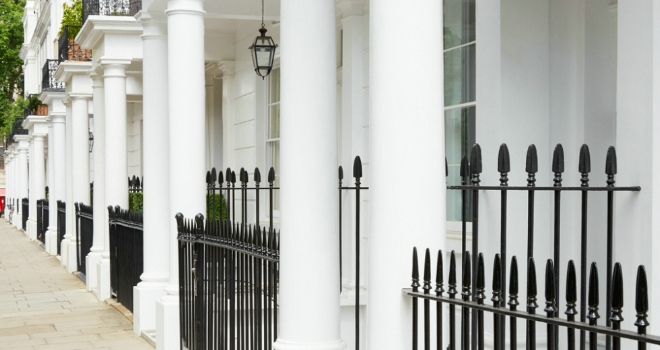 While activity in the super-prime lettings market is not accelerating at the same pace as previous years, long-term tenant demand will remain strong, according to analysis from Knight Frank's London Super-Prime Lettings Insight report.
There were a total of 131 super-prime (£5,000- plus per week) tenancies agreed in London in 2018, which was marginally lower than a figure of 136 recorded during 2017.
Despite this relatively flat performance, the number of deals last year was more than a fifth higher than 2016 or 2015. It suggests that super-prime lettings activity has stabilised after two years of strong growth, as figure 1 shows. Demand has risen in recent years in response to the more adverse tax landscape in the sales market and, more recently, political uncertainty related to Brexit. Higher transaction costs and the associated price declines in the sales market meant that more would-be buyers became tenants.
However, a growing belief among some that pricing in the super-prime sales market may be near the bottom means activity could be flatter in the lettings market, says Tom Smith, head of super-prime lettings at Knight Frank.
"Super-prime lettings activity experienced a gear-shift in recent years and now I sense the market may be reaching a plateau," said Tom. "We have a number of prospective tenants who are looking at the sales market more closely after the re-pricing that has taken place. Some recent high-profile sales have helped boost sentiment in this regard."
Despite this shift, the changeable and increasingly stringent global tax environment means demand for super-prime lettings properties will remain strong, said Tom.
"Tax and regulatory changes around the world mean some have reacted by becoming more footloose and would rather rent rather than buy," he said.
While such tenants typically look for apartments or penthouses that are serviced by five-star hotels, there is a lack of supply for this type of property in the highest price brackets. Apartments represented 40% of super-prime lettings listings in 2018, down from 47% in 2016, LonRes data shows.
This tightnening supply means landlords can charge a premium for the highest-value apartments, said Tom. "A best-in-class house will rent for approximately £130 per square foot per year. However, the figure is closer to £230 for the best apartments."