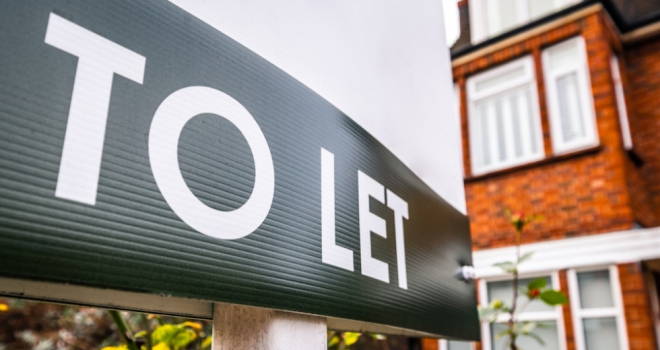 Newly released data from STR has revealed that the UK capital's short term rental sector is continuing to perform very strongly as the sector recovers.
The tracking study, conducted in partnership with the UK Short Term Accommodation Association, found that short term rentals averaged 71.2% for August – an uplift of 4.2% on July and 36.9% up year-on-year. Occupancy for serviced apartments averaged 76.3% which is an 8.5% increase on July and a 90.4% y-o-y rise. Hotel occupancy averaged 56.4% - up 14.9% on July and a y-o-y rise of 85.2%.
Average Daily Rates – short term rentals achieving best rates
Short term rentals led the way for Average Daily Rates (ADRs) at £138.20, down 6.2% on July but up 12.3% y-o-y. Serviced apartments earned an average of £135.90, a rise of 7.7% on July and 6.7% up y-o-y. Hotels averaged an ADR of £112.40 which was a monthly increase of 6.7% and a y-o-y uplift of 31.2%.
The average length of stay for short term rentals in August was 14.2 days. There is no comparable data with hotels and serviced apartments for this metric.
Merilee Karr, Chair of the STAA and CEO of UnderTheDoormat, said: "The continued improvements seen across all three accommodation sectors is encouraging and indicates that people are getting more comfortable returning to paid for accommodation for visits to London, be that for business or leisure. The short term rental sector in the capital continues to be a very popular choice and, as international visitors return to the UK, especially London, we expect this strengthening performance to continue, giving a more optimistic platform for the sector's and tourism's recovery."
Patrick Mayock, STR's VP of research & development, said: "Our pilot study has shown that the short-term rentals sector is in good shape. There has been a nice uplift in occupancy for the peak month of the holiday season which was accompanied by average daily rates that were better than the other two sectors monitored in this study. With restrictions and conditions on travel to the UK easing considerably in October, we can expect a greater demand for short term rentals as more international and domestic travel returns."