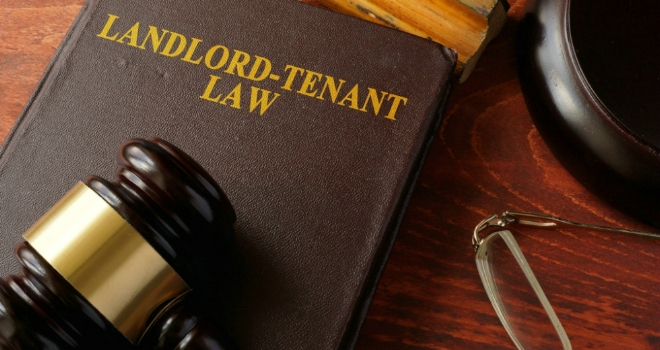 A court ruling has found that blanket bans on renting properties to people on housing benefit are unlawful and discriminatory after a single mum was rejected by a letting agency and made homeless.
The mother, who works part-time, was handed a Section 21 no-fault eviction notice from her previous landlord.
After finding a new home that would be suitable for her and her children, a letting agent said she would not be allowed to rent it because they do not accept housing benefit as payment, making her homeless and forcing her to move into a hostel with her children.
A York County Court judge ruled that this was in breach of the Equality Act 2010.
Hailed as a major breakthrough for campaigners, Shelter called it a "clear warning" to letting agents and landlords that they risk legal action if they discriminate against people on benefits.
Rose Arnall, the Shelter solicitor who led the case, had this to say: "This is the first time a court has fully considered a case like this. It finally clarifies that discriminating against people in need of housing benefit is not just morally wrong, it is against the law. 
"Shelter has been fighting 'No DSS' for nearly two years, and this win in the courts is what's needed to end these discriminatory practices for good. This sends a huge signal to letting agents and landlords that they must end these practices and do so immediately."
The NRLA responded to the case saying that landlords should not have blanket policies that discriminate against those in receipt of benefits says their trade body today.
Chris Norris, Policy Director for the National Residential Landlords Association, said: "No landlord should discriminate against tenants because they are in receipt of benefits. Every tenant's circumstance is different and so they should be treated on a case by case basis based on their ability to sustain a tenancy."
"More broadly, the Government can also support this work by ensuring benefits cover rents entirely. It should also convert the loans to cover the five-week wait for the first payment of Universal Credit into grants."