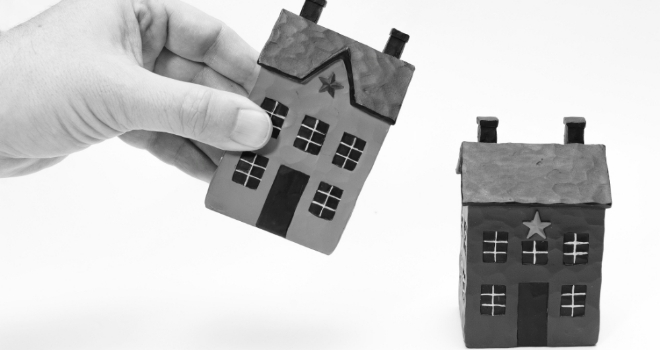 Tenant referencing and insurance agency, Landlord Secure, has announced an added component to its reference service that will provide private landlords with a unique guarantee to cover the cost of the eviction process should a recommended tenant fall through.
The Landlord Secure eviction guarantee aims to provide private landlords with even greater reassurance that their next tenant will be financially suitable. If - having passed Landlord Secure's in-depth checks - a tenant does subsequently need to be evicted, the company's eviction team will manage the process and cover the associated costs up to the value of £10,000.

It is estimated that, due to wide-ranging factors such as serving notice costs, court proceedings, debt collection and solicitor fees, the average cost of legally evicting a tenant is almost £2,000. This can quickly increase should the matter become more complex and drawn-out or if the process is not followed correctly, with cases taking around six months to complete. Private landlords would ordinarily have to foot this bill.

Whilst paid-for insurance policies are already widely available to this effect, the eviction guarantee will now automatically form part of Landlord Secure's comprehensive reference report. This report uses a variety of sources such as the electoral roll and active financial accounts to provide a detailed analysis of an applicant's credit background.
Steve Burrows, managing director of Landlord Secure, said: "In our experience, private landlords expect to obtain in-depth credit details from prospective tenants as a matter of course. Unfortunately, many checks are far from comprehensive and can leave substantial gaps in tenants' financial histories – which can lead to problems later down the line.

We believe that our service offers the most extensive referencing and credit checks for finding a suitable tenant – so much so that we're willing to put our money where our mouth is with this new addition to our package."