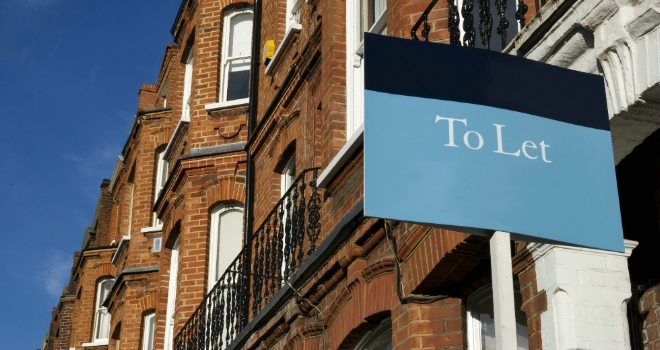 ""
Landlord Assist believes proposals for a 'Tripadvisor style' website which would allow private tenants to share their experiences about letting agents and landlords could be damaging for the buy-to-let industry.

Consumer Focus has called for a website that would allow tenants to leave reviews and feedback about private landlords they have rented from. The consumer watchdog believes that a site based on constructive feedback would help tenants to avoid rogue landlords.

Research conducted by Consumer Focus revealed that only 15 per cent of tenants know anything about their landlords or letting agents prior to signing a legally binding tenancy agreement. Yet at the same time landlords can ask tenants for references, deposits and guarantors plus other personal and financial information.

In the same survey 25 per cent of tenants said they had cause to complain in the past two years.

Consumer Focus, believes an online ratings service would enable tenants to make better informed decisions about who to rent a home from at the start of the tenancy and provide protection from unscrupulous and unfair landlords. This view was supported by almost nine in ten renters in the survey of 2000 tenants.

But Graham Kinnear, MD at Landlord Assist believes the idea is flawed for the lettings industry.



He says:



"Housing legislation is fairly complex. It is therefore likely that tenants who lack a full understanding of legislation may feel that their landlord or letting agent is not acting in the way they wish or at the speed they require.

"This may not be down to the individual but in fact down to the constraints of the legislative system that they work within."

Stephen Parry, Commercial Director at Landlord Assist is also concerned about the scope for tenants to leave negative and inappropriate feedback about landlords who may have done nothing wrong. This could unfairly impact the reputation of some landlords and have a damaging effect on their business.



He says:



"A website which allows tenants to rate their landlords could be open to abuse and become an outlet for damaging personal comments. Our view is that there is already enough redress for agents failings via the Ombudsman Scheme, the Association of Residential Letting Agents, The National Federation of Property Professionals and Trading Standards.

"These bodies provide independent and impartial opinion on issues which is probably far more reliable and useful for consumers than an internet blog."

Consumer Focus has written to some of the UK's largest letting agents and deposit protection schemes in England calling on them to launch a pilot website.