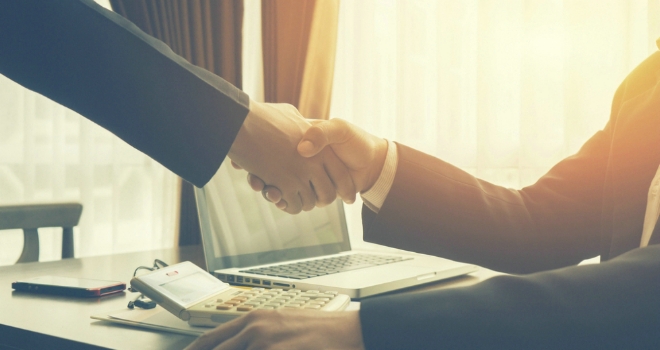 Specialist buy-to-let mortgage lender, Landbay, has announced that it is introducing changes to its background underlying portfolio stress tests, amended from 125% at 5.5% to 125% at 5%.
These new rates reflect a more prudent approach to lending to portfolio landlords as part of Landbay's ongoing commitment to being fully equipped for the recent PRA changes. If an application fails the test, dependent on the case, Landbay may consider applications using up to 10% of the declared income, subject to a minimum personal income of £100,000.
This is the latest in a suite of updates to Landbay's credit policy, helping brokers and their customers to access the specialist solutions they need. Landbay last week announced that it has extended its lending criteria to now include first time landlords who do not currently own a residential property, designed to help professional people who are renting to invest in property themselves and get a foot on the housing ladder.
Paul Brett – Managing Director of Intermediaries at Landbay commented: "The buy to let market is set to become more complex in 2018, and as landlords move to navigate the changing environment, so too must lenders ensure that their approach to lending is robust. This is why we have chosen to refine our underlying portfolio stress tests, demonstrating our ongoing commitment to portfolio landlords."