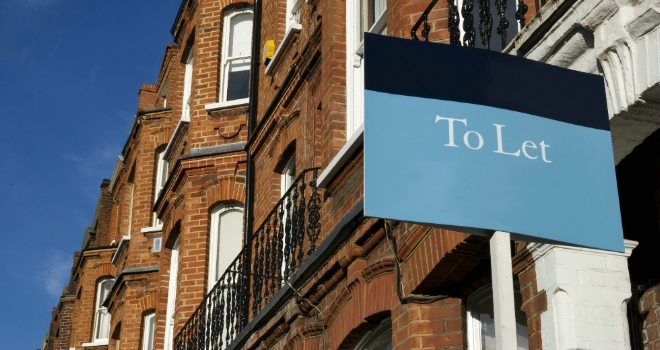 ""
An increasingly popular choice for buy-to-let investors, HMO's or Houses in Multiple Occupation, are perfect for maximising limited space and generating healthy returns from multiple tenants.
To qualify as a HMO the property must be inhabited by three or more unrelated tenants, sharing either a kitchen, toilet, bathroom or living area.
However, many landlords are risking heavy fines and even putting their tenants safety at risk by operating an HMO without having the correct licence.

One such case was a Hounslow landlord who let out an overcrowded and rat-infested unlicensed HMO. The landlord in question was ordered in court to pay nearly £40,000 in fines and legal costs. In total, 16 people were found crammed into the house and outbuildings, including a family with a six-month-old baby living in a garden shed.
Licensing for all HMOs was introduced from October 2000 to try and improve standards in the sector, in terms of both physical accommodation and the management of tenancy issues.
Richard Tacagni, Managing Director of London Property Licensing explained:
"Mandatory licensing of certain larger HMOs was introduced across England & Wales in April 2006. It applies to properties three or more storeys in height, occupied by five or more people in two or more households with some sharing of facilities. But smaller HMOs and single family properties may also need licensing under the myriad of selective and additional licensing schemes being set up by Councils across the country.
There are already over a dozen such schemes operating in London with more on the way. At present, landlords must check on each Council's website to see which schemes apply in their area. When our website goes live in March 2015 (www.londonpropertylicensing.co.uk) we will share full details of all licensing schemes operating in London".
Steve Jones, managing director of Rentguard Insurance, had this to say: "The need to obtain an HMO licence is there not only to help try and improve standards for tenants across the board, but to also potentially save lives. It is important to note that the application for a licence must be made by the owner, even if the property is leased to or managed by another person or organisation.
The licensing authority has to satisfy itself that the owner is a fit and proper person to hold a licence and that the property is suitable for use as an HMO for the proposed number of people.
A person needs a licence if they give permission for a house to be occupied as an HMO, the need for a licence does not depend on rent being paid, or on any formal tenancy arrangements being in place."
HMO Landlords should also check that the property insurance cover they have in place covers them for this type of property.
"Due to the rise in popularity of this type of property, many insurers, such as ourselves, are now offering specialist policies for HMOs and properties with mixed tenant types," explains Jones.