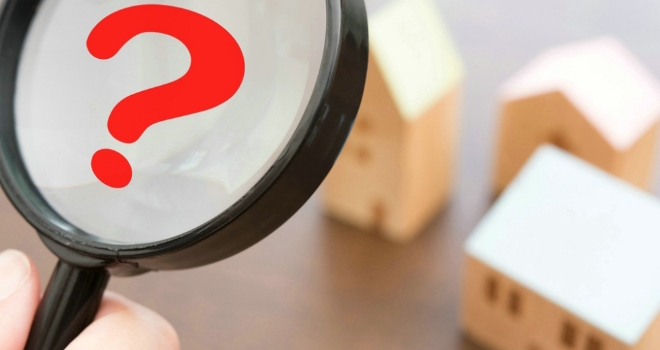 According to property expert, Ajay Jagota, the government's draft Tenant's Fees Bill contains sweeping powers for the Secretary of State to suddenly cap tenancy deposits at four weeks after all– or to ban them altogether.
The government had previously announced plans to cap deposits at the equivalent of four weeks rent, before apparently back-tracking to a six week limit when the draft Tenant's Fees Bill was published on November 1.
However, Ajay argues the draft bill empowers the Communities Secretary to alter the cap at any time – without approval from Parliament.
Clause 2.1 of Schedule 1 of the draft Tenant's Fees Bill bill states that "payment of a tenancy deposit it a permitted payment", with clause 2.3 laying out that if the deposit "exceeds the amount of six weeks rent, the amount of the excess is a prohibited payment."
Section 3.2 of the bill states: "The Secretary of State may by regulations made by statutory instrument amend Schedule 1 by adding, modifying or removing a reference to a permitted payment".
Statutory Instruments allow government ministers to change laws without Parliament having to pass new legislation.
Ajay said: "A lot of people must have breathed a huge sigh of relief when the draft Tenant's Fees Bill capped deposits at six weeks instead of four – particularly those with a vested interest in a deposit system with doesn't protect landlords but does rip-off renters.
But if you read the small print the bill actually gives the Secretary of State enormous powers to lower that cap or even prohibit deposits altogether, without even needing a Parliamentary vote. A four week deposit cap is still very much on the table. Deposits plainly and simply don't protect landlords any more. If you lose just one month's rent you'll be out of pocket by the time you've recovered the deposit, and that's assuming your tenants have left your property in perfect condition.
It's time for our industry to move on to a new way of doing business, which saves renters money and protects landlords better – deposit replacement insurance".