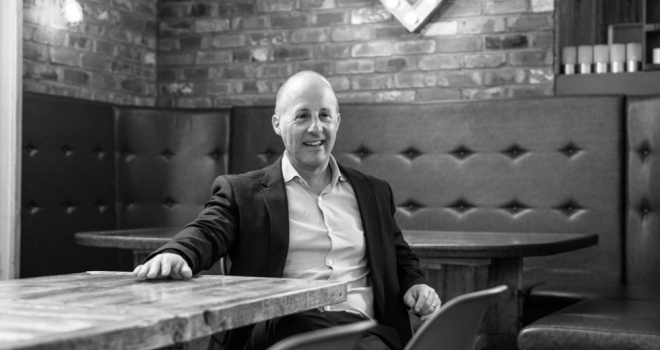 Conversely, when a sector suffers a challenging period, its assets are less in demand and there is downward pressure on prices.
Throughout the pandemic, few sectors have experienced as much challenge as commercial property. The closure of retail, leisure facilities and offices has severely restricted demand from tenants and questions marks remain over whether lockdown downtrends will become long-term behaviours, with more people working and shopping from their homes.
According to CBRE, UK office space capital values are forecast to fall by 4.3% during 2021. This would slow the rate of decline from 6.3% in 2020 but it still represents a buyers' market, particularly when compared to the residential market, with properties regularly selling for above-asking price.
There are also signs that life after the pandemic may not be so different to the one we knew prior to March last year. Very few companies have chosen to opt for a fully remote workforce and a number of businesses are already working back in their offices full-time. While some retailers have failed, others are growing and there are notable pockets of growth, such as logistics.
In general, the longer-term outlook for commercial property looks positive and now, when others are fearful, may be the time to invest. So how do you get started?
Commercial mortgages are available for trading businesses that want to purchase or refinance their own premises, and for investors who want to buy a property to let to commercial tenants.
With the right property, investors can earn a good yield on a full repairing lease, with tenants generally tied in for longer periods than a standard AST and so many consider commercial property to be a better investment than Buy to Let.
If a property is purchased with a tenant in place, the strength of the lease is an important consideration for a lender and typically, high street lenders might look for a five-year lease, with no break clause, and first-time investors in commercial property may have a more limited choice.
However, there are alternative lenders that are able to take a more flexible approach to lending on commercial property and give investors the opportunity to enter this market. At Alternative Bridging, for example, we lend against the security of office buildings, retail units, shopping centres, industrial premises and residential investments for purchase, refinance or unlocking working capital, with first and second charge loans from three to 24 months, available to individuals, partnerships, UK limited companies, limited liability partnerships and even some offshore borrowing entities.
Bridging finance is a popular way for investors in commercial property to make a purchase. Often an investor may want to purchase a property in need of renovation before it can be let to tenants. In this situation, bridging can provide the short-term finance to fund the purchase and the work before refinancing onto a longer-term solution.
Successful investors know the importance of diversity and of timing, and if you think now is the time to diversify your portfolio into commercial property there are plenty of options from alternative lenders, to help you enter the market.