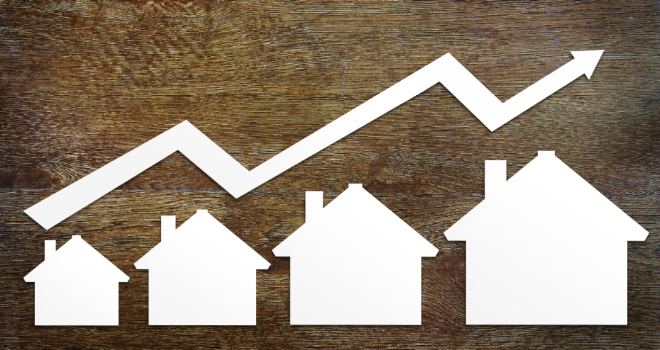 The Homelet Rental Index figures for March 2021 have now been released, with the UK average rent at their highest levels since the index was launched in 2014.  
The average rent in the UK is now at a record high of £992 – the fourth increase in as many months.
When London is excluded, the average rent in the UK is now £847, showing an increase of 1% on last month. 
Nine of the twelve regions monitored by HomeLet showed a MOM increase in rental values between February 2021 and March 2021, with the Northern Ireland seeing the largest increase of 2.9%. 
However, rents in London continue to fall YOY, showing a 5.2% drop between March 2020 and March 2021 - the tenth decrease in annual variance in subsequent months.    
The HomeLet Rental Index provides the most comprehensive and up-to-date data on rental values in the UK. 
The trends reported within the HomeLet Rental Index are from data on actual achieved rental values for just-agreed tenancies arranged in the most recent period - providing an in-depth insight into the lettings market and what's happening right now across the UK. 
Commenting on the latest data, Andy Halstead, HomeLet & Let Alliance Chief Executive Officer, said:  
"Property professionals know that the private rented sector works best when there's balance. Ultimately landlords want good tenants, and tenants want a quality property at an affordable price.
"With almost 1 in 5 people living in the private rented sector, it's fitting that the Government should focus on it, with an informed policy that strives to achieve a balance between letting agents, landlords and their tenants, but unfortunately that isn't the case at the moment. The continued increase in rents above the rate of inflation is a symptom of current policy. 
"Property is a long-term investment, and the narrative that landlords and letting agents are driving up rental costs simply isn't true. Professional letting agents and landlords welcome initiatives that improve standards in the sector. Still, the continued assault on landlords through policies that disincentivises property investment will only drive rental value upwards for tenants.
"Whilst tenants may aspire to homeownership in the long term, the private rented sector will always play a vital role in the mobility of the nation and the overall housing supply chain. As demand increases, the UK needs more rental stock for tenants, not less and without policy informed fully by property professionals, rents will rocket to record levels this summer."