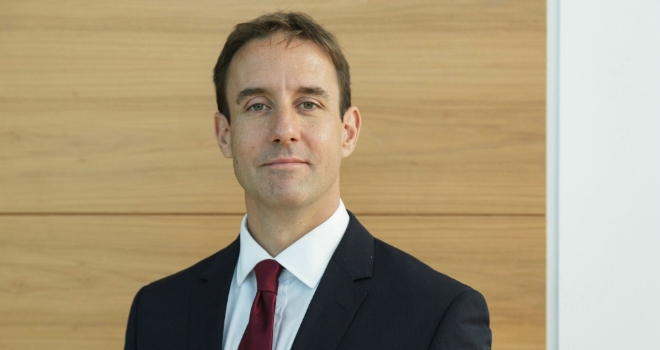 Thanks to the relatively low value of the pound, Britain is attracting record numbers of foreign travellers, with tourism experts predicting that by the end of this year we will have welcomed nearly 40 million overseas visitors to our shores.
The national tourism agency, Visit Britain, has confirmed that between January and July, there were 23.1 million inbound visits, an increase of eight per cent on the same period last year, and estimates the total for the year will reach 39.7 million.
At the same time, 'staycations' are on the rise, with Britons staying home for their holidays and enjoying the UK's many attractions; from the Cornish coast to the Scottish highlands.
As a result, investors and professional landlords are increasingly looking at holiday lets as an alternative to the traditional buy-to-let model, with websites like Airbnb offering an easy marketing solution for short-term rentals.
In certain cases, there may be higher costs associated with holiday lets, such as a weekly cleaner, or management agents' fees, and income can be seasonal in some locations, but even after these factors are taken into account, savvy investors may still be able to achieve yields of about six per cent a year, according to one agent specialising in the holiday let market.
With these kinds of landlords in mind, we've launched a new product to support investors looking to buy or remortgage a holiday let property, with loans of up to £2 million and loan-to-values of up to 65 per cent.
We'll also look at lending to a wide range of customers, including expats, limited companies, sole traders and the self-employed, as well as those with a less-than-perfect credit history, adapting our usual philosophy of common sense lending.
Tax and regulatory changes in recent years have dramatically altered the state of play for buy-to-let investors, who are thinking of innovative ways to maximise their investments in the market and, for some, holiday lets could offer a viable option, allowing them to capitalise on Britain's popularity as a leading tourist destination.