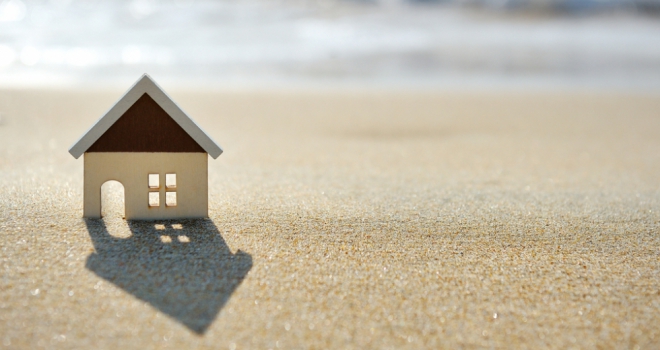 Intermediary-only lender, Hodge, has announced that it has made further reductions on its holiday let products, reducing its five-year fixed 75% LTV product by 0.20%.
According to the lender, this rate reduction will bring the fee-paying option of the five-year fixed from 3.95% to 3.75% and the non-fee option from 4.1% to 3.9%.
The changes come following a reduction in rates on its 50+ and RIO mortgage products, of 0.30% and 0.20% respectively, as well as a 0.10% drop on other holiday let products in recent weeks.
Emma Graham, business development director at Hodge, said: "It's no surprise that in a rising rate environment, we've seen an uplift in written business on our longer-term fixed-rate products. This is why we've made further changes to our rates to provide a more competitive choice for those borrowers looking to fix their monthly payments for longer.
"The added benefit of the Hodge Early Repayment Promise gives peace of mind that early repayment charges can be waived should borrowers decide to sell their holiday let property during the promotional period."