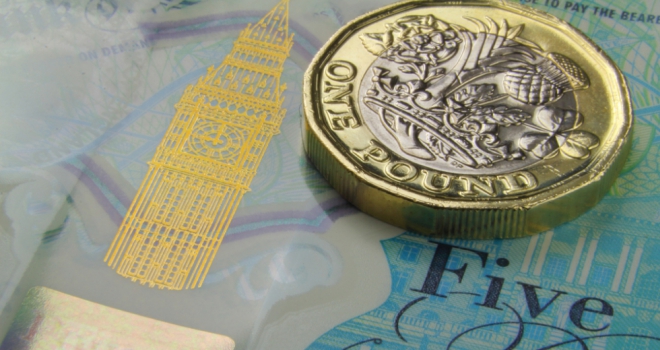 Estate agency group, haart, has announced that its partnership with tenancy deposit alternative, flatfair, is embarking on a campaign that could see more than £20m of deposit money returned to tenants.
The group partnered with flatfair last April, to provide new tenants with the option of paying flatfair an affordable one-off membership fee (of a week's rent plus VAT), instead of a hefty deposit, then pay for any lawful claims when they leave their property. In return, landlords benefit from up to 12 weeks' protection against rent arrears and dilapidations.
But now haart is going one step further and extending the offer to existing tenants, too. That means tenants can get their full deposit back in exchange for their one-off membership fee, while landlords instantly get better protection.
And with the Government's recent proposal to cap tenancy deposits to just five weeks, it's a move that comes at just the right time for landlords.
Paul Smith, Spicerhaart CEO, says: "It's more important to us than ever that we offer landlords the highest level of protection on the market and that's exactly what flatfair provides, while benefiting tenants at the same time. It's a win-win. The average tenancy deposit in the UK comes in at £1407 (£1536 in London), so tenants certainly have something to celebrate.
Franz Doerr, flatfair CEO, says: "We all feel the financial strain after Christmas, which is why we're pleased to be offering some light at the end of the tunnel.
We hope to put millions of pounds that are pointlessly locked away back in the pockets of tenants across the UK, while providing landlords with the cover they need."