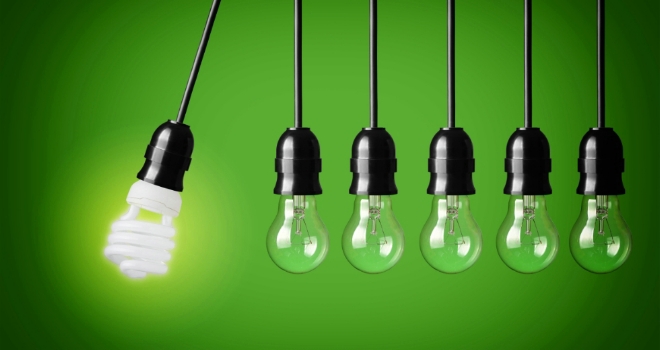 Ben Beadle, Chief Executive of the National Residential Landlords Association, said: "Improving the energy efficiency of rental housing is good news for tenants, landlords and local economies. We encourage all landlords to make use of this as it will mean housing standards are improved, tenants will save money and it will reduce carbon emissions across the whole sector."
The Government has said that the £2 billion Green Homes Grant will provide at least £2 for every £1 homeowner and landlords spend to make their homes more energy-efficient, up to £5,000 per household.
The Treasury has also confirmed to the NRLA that as a result of the package of reforms to stamp duty from today the 3 per cent stamp duty levy on the purchase of additional dwellings by landlords in England and Northern Ireland will change from covering the first £125,000 of a property to the first £500,000. Thereafter the rates will be 8 per cent on the next £425,000, 13 per cent on the next £575,000 and 15 per cent on the remaining amount. These measures will be in place until the 31st of March 2021.
Ben Beadle said: "We need to boost the supply of all types of housing, including those for private rent to meet the growing demand that existed prior to lockdown. The change to the stamp duty rates for the purchase of rental homes is welcome but could go further. The additional rates should be scrapped in cases where landlords invest in properties adding to the overall supply of housing. This includes investing in new build and bringing empty homes back into use."