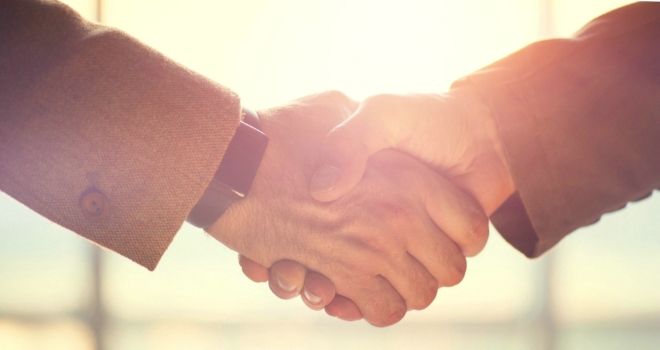 Lettings software provider, Goodlord, has announced that it has entered into a new partnership with Credit Kudos to improve the rental process for agents, landlords and tenants by allowing more accurate assessments of a tenant's financial situation.
The new partnership will enable Goodlord's letting agent customers to build a more accurate picture of an individual's personal finances, such as income and expenditure, to give a clear indication of their overall creditworthiness, using Open Banking.
Unlike a traditional credit check, Credit Kudos's Open Banking platform takes a more holistic view of an individual's finances to make a more informed decision about their affordability and creditworthiness, helping more tenants prove their eligibility to rent.
Potential gaps in their address history, moving properties frequently and the absence of a mortgage or other forms of credit makes it difficult to build a borrowing history. Tenants with irregular incomes are among those most likely to benefit as these additional insights build a more complete picture of their affordability.
The partnership aims to make life easier for renters who experience difficulty in building a robust credit file.
It also helps give landlords peace of mind that tenants can afford to pay the rent given the high levels of income volatility people are experiencing in the current climate. Goodlord's State of the Industry report recently found that over a quarter (28%) of tenants are worried about the security of their income and one in ten (12%) are worried about their ability to pay rent in the future.
Tom Mundy, COO of Goodlord, said: "Open Banking makes it easier for more tenants to prove their financial health, regardless of whether they have a thin credit profile or aren't earning a fixed income each month, making renting a home easier for tenants and their letting agents."
Freddy Kelly, co-founder and CEO at Credit Kudos, commented: "By partnering with Goodlord, we are able to help even more people prove their financial health and, ultimately, find a new home. Individuals who may have struggled under the traditional credit reporting system can now benefit from the additional insights available through Open Banking.
"In addition, having a more detailed picture of an individual's finances enables agents and landlords to better understand creditworthiness and assess affordability more quickly and accurately. This does not only help make the renting process more secure and faster but also fairer."