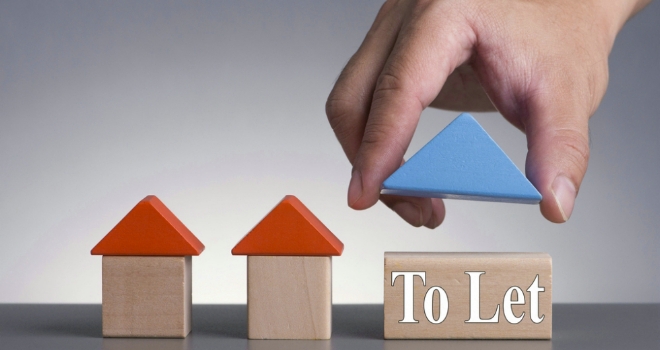 Foundation Home Loans has announced that they have launched their lowest ever buy-to-let fixed rate with a new product aimed at portfolio landlords and limited companies.
Available now, the limited edition 'Summer Special' product offers a two-year fixed rate from 2.49%, with an interest cover ratio of 125% x pay rate for limited companies and 145% for individuals.
Andrew Ferguson, commercial director at Foundation Home Loans, said: "Being able to regularly offer competitive products cements our commitment to our intermediary partners. Our new summer special product carries our lowest ever fixed rates starting at just 2.49%.
Whilst the market is geared towards five-year fixed rates, we believe that these offer a competitive alternative for landlord clients who prefer a shorter term option."