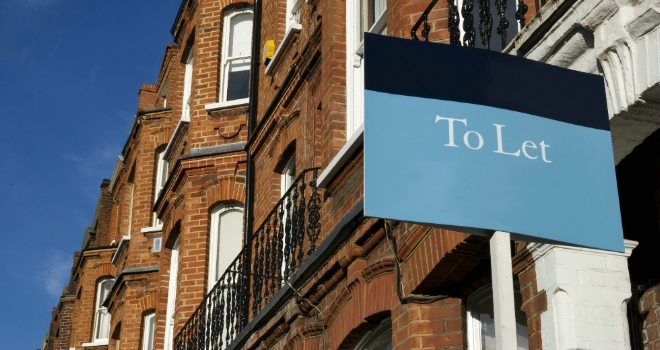 Saffron Building Society has announced that it has refreshed its range of Expat mortgages aimed at landlords looking to purchase or re-mortgage a 'Buy To Let' property in the UK whilst living abroad.
According to the lender, the revamped BTL range have a number of key features new to the market including a new 55 % LTV band, a new fixed rate now up to 75% LTV and no restriction on countries - Expat Landlords can live in any location around the world including Australia, New Zealand and the USA.
Saffron confirmed that the range is also available to First Time Buyers.
With 1.3 million people born in the UK living in other EU countries, the opportunity for brokers to grow business in this expat market is significant.
To put this opportunity into context landlord customers living further afield present an even greater source of business to tap into: 33% of all British-born emigrants living outside the UK live in Australia or New Zealand, 28% lived in the US or Canada compared to 26% in the EU.
Colin Field, CEO at Saffron Building Society commented: "With high numbers of UK Nationals living overseas and the launch of Saffron's enhanced Expat Buy To Let offerings there has never been a better opportunity for brokers to introduce this product range to existing and would be customers residing abroad."