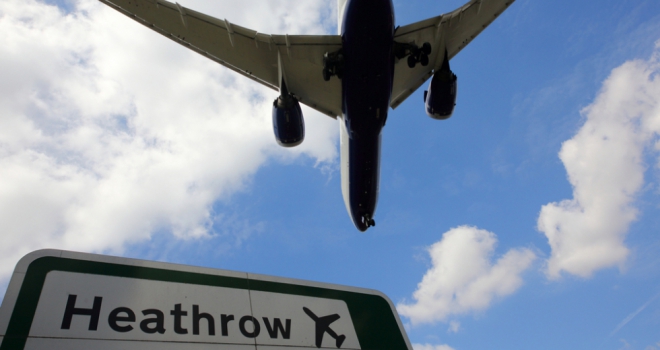 Plans for the controversial third runway at Heathrow Airport were granted approval by the cabinet this week and while a £2.6bn compensation fund for residents has also been announced, it will do little to comfort those with homes in the construction path, likely to be demolished.
Back in October when the decision was made to award the third runway to Heathrow, research by Emoov.co.uk, highlighted that it could lead to as much as a 20% reduction in local property values.
However, Adam Male, Director of Lettings at Urban.co.uk, believes the decision could be good news for landlords and should see an uplift in the buy-to-let market surrounding Heathrow in Hounslow and Hillingdon.
Adam commented: "A combination of market uncertainty and political upheaval, along with the impending introduction of a ban on letting fees, has seen the buy-to-let market remain static across much of the capital.
That said, while the third runway will no doubt dampen the appetite of long-term homebuyers around Heathrow, the demand for rental properties should remain consistently strong. Those looking on a more short-term basis particularly to work at Heathrow or on the expansion itself will remain undeterred and this high demand should see rental prices increase.
In addition, if the sales market takes a hit and prices fall as a result, the area will become even more desirable for those getting on the buy-to-let ladder, due to the increase in rental yields from falling prices and increasing rents."