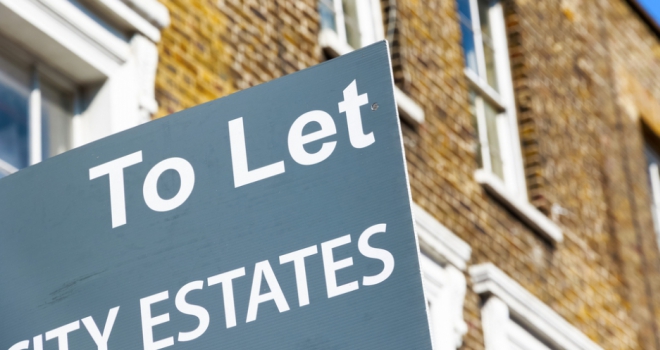 Newly released data from property management company, Hostmaker, reveals that despite worries surrounding Brexit, landlords taking advantage of a flexible lettings strategy should continue to see an increase in their rental property revenue leading up to the summer.
According to Hostmaker, during the last two years, June has been the month to gain the greatest returns, with revenue increasing 25% year on year and the average property cashing in over £850 in June 2019. Meanwhile, January is the month with the lowest revenue yields, at just under £450 per property during the month, indicating it's a good time for renters to snag a bargain.
After June, September is the month showing the most growth potential, with revenue increasing by 16% year on year.
It also revealed that two-bedroom properties in London are the most consistently lucrative when rented out in July, with the average revenue per property coming in at over £800.
Nakul Sharma, CEO, and co-founder of Hostmaker, explains: "From students looking to secure housing for the academic year to influxes of tourists from across the globe, London's summer period continues to see saturation across the market. The upcoming Brexit could see this trend grow as costs and laborious visa processes may encourage UK holidaymakers to opt for staycations as opposed to traveling abroad.
"By adjusting properties letting terms around these seasonal trends, landlords are able to ensure good occupancy all year round and gain a higher yield than traditional long lets. We're seeing that January is popular for a mix of short and longer-term lets as the New Year marks a time when company budgets are often agreed for the first quarter, resulting in motivated tenants requiring shorter-term contracts with clear budgets as well as a demand for relocating.
February to April is where renters are looking for longer-term lets and the summer months are favourable for short-term tenants. Competition remains fierce and there's no time like the present to consider ways in which to make your property flexible to tenants varying needs."