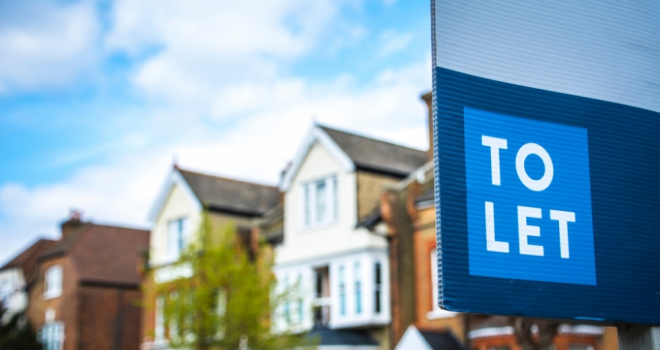 The move means agents who process both residential and corporate tenancies can now do so through the same platform, minimising admin and maximising efficiencies. It also provides residential letting agents looking to expand their portfolios the digital infrastructure needed to cater to the corporate lets market.
Referencing for corporate lets can also now be processed through the Goodlord platform. The company has created a bespoke referencing process utilising their existing referencing framework, which processes thousands of tenancies per week, and specifically tailoring it to suit the needs of corporate clients. This includes verifying company details and assessing affordability.
As with all Goodlord products, corporate tenancies and references will be processed online, enabling geographical diverse companies and tenants to execute the process easily. The service will also ensure full compliance with relevant legislation and make sure all necessary information, such as Energy Performance Certificates and Gas Safety Certificates, is gathered. Additional products, such as Rent Protection Insurance, are being offered alongside.
Given the nature of this market segment, corporate let properties tend to involve higher value rental properties. Corporate lets are also exempt for the recent Tenant Fee Ban legislation.
Tom Mundy, COO at Goodlord, comments: "More agents than ever are looking to diversify their market offering. We're therefore delighted to add corporate lets to the growing suite of Goodlord services. For those already offering corporate lets, it means streamlining operations and processing all tenancies and referencing through one platform.
And for those considering expanding their portfolios to cater to the corporate market, we hope Goodlord can offer them the digital tools they need to make that happen. In a post-tenant fee world, we're seeing an increasing number of agents diversifying their income streams and client base in this way and we are constantly looking to improve our suite of products to service this evolution."