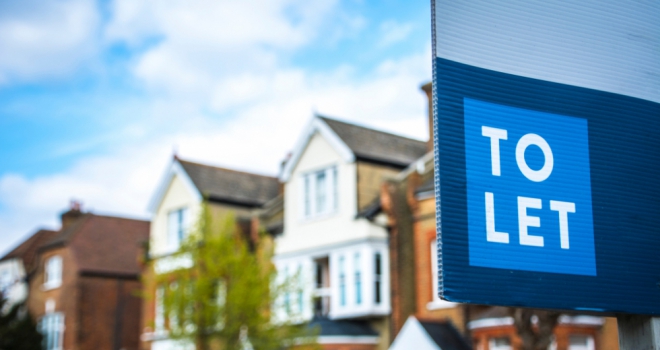 The latest data released by Accommodation.co.uk has revealed the extent the potential hike in Capital Gains Tax could have to the future of property investment across the UK with over half of landlords stating they will reduce their property investments if the increase happens.
The sector is waiting to see how the Chancellor reacts to proposals by the Office of Tax Simplification (OTS), to reform the tax due to the impact of the Covid-19 crisis.
The index also highlighted some positivity in the future of property investment with 81% of landlords optimistic that 2021 will be a positive year for property investment as the economy recovers, and the sectors begin to return to the new normal. The majority of UK landlords still see property as a buoyant sector and a safe place to invest in the long-term.
Aaron Short, Founder and CEO at Accommodation.co.uk, comments: "We are always listening to our landlords and tenants to ensure our proposition reflects the needs of the market and this is why the National Landlord Index is so important. The COVID-19 pandemic has had a huge impact on the lettings sector, but it is great to see landlords positive about the future of the sector and this certainly mirrors the growth we have seen at Accommodation.co.uk
"At Accommodation.co.uk we have been at the forefront of updating this archaic industry and we believe our award-winning model offers tenants and landlords the best solution in the current market."