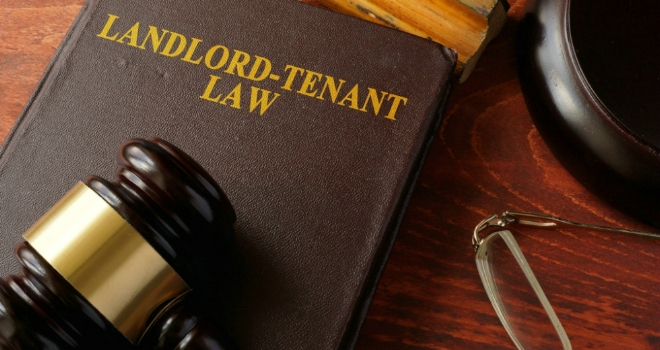 The Government announced this week that it would be supporting legislation to give tenants more rights when it comes to landlords who rent out unsafe or substandard accommodation.
The proposed bill will ensure that "all landlords (both social and private sector) must ensure that their property is fit for human habitation at the beginning of the tenancy and throughout". Where a landlord fails to do so, the tenant has the right to take legal action in the courts for breach of contract, on the grounds that the property is unfit for human habitation.
However, landlords could always be sued if their accommodation did not meet certain standards even though previously the power had been more geared towards the local authorities.
Paul Sloan, operations director at Haart Lettings explains, "This legislation is not new - tenants have always been able to take legal action against landlords, but this particular bill – which was originally brought forward two years ago - gives more rights to the tenants themselves. It failed to get enough votes in 2015, but was brought forward again in the summer in the wake of the Grenfell tower disaster, and has now got the Government backing it needs.
In the main, it is definitely a positive move. Everyone deserves the right to a decent and safe place to live. Most landlords would already expect this to be law, and good landlords want it to be, as those who are offering substandard accommodation bring the reputation of the whole industry down. Yet it may well be concerning to landlords worried about tenants bringing spurious claims.
If landlords use a good lettings agent they will never need to worry however. It is their job to maintain the property for the landlord and ensure they always offer a high standard of accommodation and the tenants are happy, so there is no danger of being sued."
However, while Sloan supports any move to improve standards in the industry, he urges the Government to go further.
Sloan concludes: "The aim of this bill is to raise standards and push the bad boys out of the market, but, it is just another bit of legislation and I think there is a danger that the bad boys will be driven underground rather than out.
If the government is going to regulate, it needs to regulate the industry as a whole – that's the only way to raise standards across the board, not this piecemeal approach which seems designed more to win votes than to actually change the way that the rental market operates."