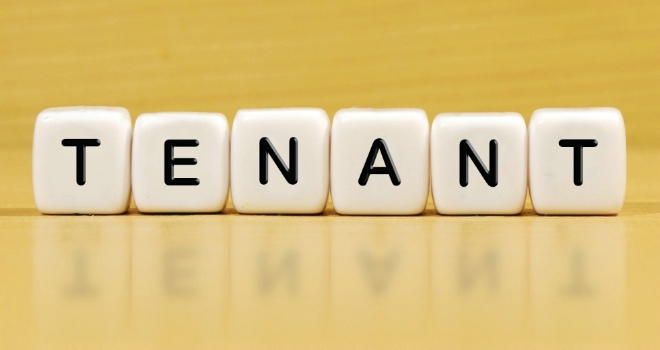 Danny Zane, Chair of the AIIC, believes upcoming Fitness for Human Habitation and Liability for Housing Standards Bill, should be backed by independent inventory clerks as independent inventory reports already cover safety and compliance throughout a property.
The AIIC represents 1400 Independent Inventory Clerks operating throughout the UK to provide impartial and unbiased inventory reporting for private and social tenancies.
Renting, in both the social and private sectors, is not fit for purpose; too many renters live in unsafe conditions. In total, over 1 million private and social tenancies have Category 1 hazards, home to about 2.5 to 3 million people, including children. According to the 2015/2016 English Housing survey, the number of properties with a Category 1 hazard under the Housing Health and Safety Rating System (HHSRS), which is defined as a "serious and immediate risk to a person's health and safety" are:
• Social: 244,122
• Private: 794,600
(Shelter, 2018)
Danny comments: "As such, as a profession we believe this Bill is hugely important for the future of tenancies in the UK, ensuring safety and the protection of both private and social tenants. Furthermore, we believe that we have a significant contribution to make in the implementation and enforcement of this bill as the sector moves forward."
At present, inventory clerks function as safety and compliance officers, at the commencement of tenancy's we are already expected to:
• Check smoke and C02 detectors are installed where required and power test them.
• Look for the gas safe pass certificate and the date of such.
• Check all soft furnishings for the correct labelling.
• Assure that all pull cords meet safety criteria.
• Note any potential trip hazards
• Note any mould issues in the property
Danny, who is also the MD of My Property Inventories, stated: "Accordingly, it is clear that our role while enabling landlords to protect their investments and the tenancy itself, is an essential part of the safety and compliance procedures for all aspects of tenancy's. As such, it would seem that the obvious next step in the rented sector and tenancy legislation would be to make sure impartial inventory reports are complied and agreed with by all parties at the start of the tenancy and ideally are made mandatory."
In the meantime, Zane believes that at the very least agents must be made to state who has compiled their reports and be transparent about their relationship with the organisation or person and/or the property itself; Unfortunately, the introduction of the agent fee ban has left tenants vulnerable to partial reports that would not stand up in disputes as we are now seeing agents making money through seemingly independent inventory companies that are in reality not independent and instead serve to boost the income of the agent.
Moreover, there is further discussion to be had around transparency aiding tenants' knowledge of their rights, so that they are aware that inventory reports can be carried out by independent clerks where they may have been organised and carried out by the agent or landlord themselves and are therefore far from impartial and legitimate.
As an organisation we serve the largest agencies in the UK and therefore believe we have a powerful role to play in this aspect of housing policy."