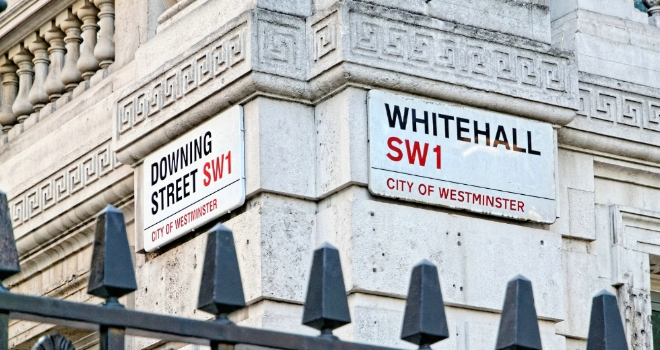 The Association of Independent Inventory Clerks has urged the government to introduce compulsory, unbiased and regulated inventories as an industry standard.
With over 850 members nationwide, the AIIC believes that regulated inventories could help to significantly raise standards in the lettings industry.
According to a tenant survey carried out by HomeLet, some 12.5% of 20,000+ renters have had a deposit withheld.
The most common reasons for this were cleaning and redecoration costs, details which can be clearly outlined in a professionally compiled inventory. The research also found that only 70% of tenants surveyed received an inventory of the property and its contents from a letting agent before they moved in.
The AIIC notes that it's unclear what proportion of these reports were produced by the landlords or their agents, rather then a professional inventory clerk with no prior links to the property.
Danny Zane, joint Chair of the AIIC, says: "With the election over and a new housing minister now in place, it's time for the government to think about housing and in particular the growing private rented sector, which now accounts for around a fifth of all households.
Independent, third party inventories are a fundamentally important part of the lettings process and they need to be made obligatory."
In the past, politicians have been quick to praise the success of compulsory deposit protection - introduced in 2007," says Danny Zane. But if there is no unbiased inventory detailing the condition of the property at the beginning and end of the tenancy, then all this good work is undermined and it could be argued that taking deposits and protecting them is essentially rendered pointless."
Landlords and letting agents should not be compiling what can very easily be considered as biased inventory reports that tenants must sign prior to getting access to their new home.
The proposed ban on letting agent fees charged to tenants has hogged all the headlines in recent months but there are other industry issues the government needs to think about. This ban seems very short-sighted to me as it is likely to encourage a rise in rents as well as a reduction in the protection of unbiased inventory reports being used.
An unbiased and independently compiled inventory can save both tenants and landlords money, ensuring a fair move-in/move-out process for all parties."
It is alarming to think that this integral part of the lettings process is not treated with the same importance as tenancy agreements and deposit protection."