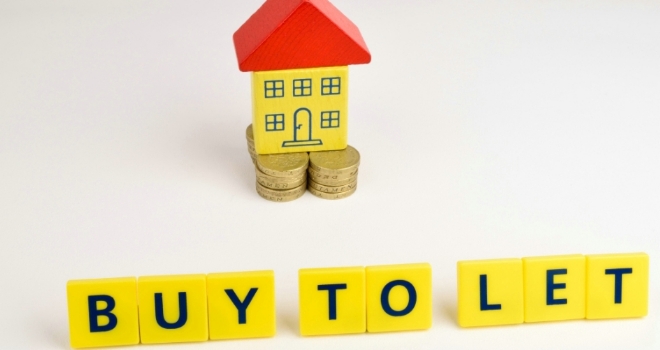 "At the very least, landlords should consider having some properties mortgaged on longer term fixes to spread risk"
New data from Mortgages for Business has shown that BTL rates for 2 and 3 year products have dropped to their lowest levels on record - 2.92% and 3.76% respectively.
However, according to the report, five year fixed rates crept up for the second month in a row and now average 3.77%, exceeding the average price of three-year fixed rates for the first time since January 2015.
The index also found that January was a good month for short-term tracker products, with two year buy to let tracker rates again at an average of just 2.81%, having remained unchanged from December.
David Whittaker, CEO of Mortgages for Business, said: "Longer term swaps in particular have risen in recent months, so it's no surprise that pricing for five-year fixed rates have started to creep up. However, when looking at the bigger picture, these rates are still, on average, less than 1% more than their shorter term counterparts. As such, we continue to recommend them to customers as they not only provide a longer period of security against rate rises in an uncertain market, they can also save landlords the time and money it costs in remortgaging more often.
At the very least, landlords should consider having some properties mortgaged on longer term fixes to spread risk. The fact that these rates are beginning to rise now should prompt landlords to take action sooner rather than later."