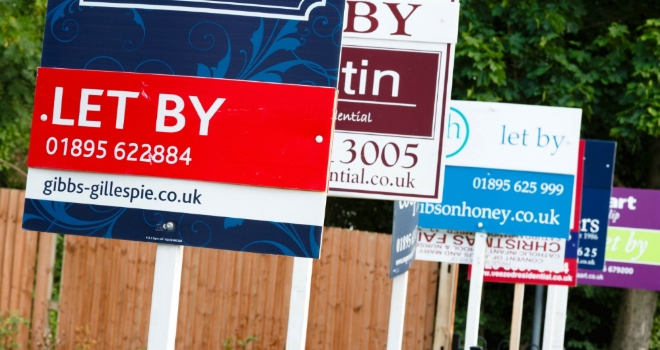 Dudley Building Society has announced this morning that it has released a new range of products aimed at the BTL market.
The range includes two new discounted rate for term products available from 3.19% up to 70% LTV (previously 3.99%) and 3.49% up to 75% LTV (previously 4.24%).
Also available are two three-year fixed rate products at 3.29% up to 70% LTV (previously 4.24%) and 3.59% up to 75% (previously 4.49%).
All products are available for purchase and remortgage, habe no upper age limits and have tiered BTL rental calculations from 125% dependent on LTV (125% for up to 70% LTV and 130% for up to 75% LTV; 140% for flats across all LTVs).
Jonathan Moore, Head of Credit, commented: "We have introduced a very strong line up of products for the BTL market that reflects our commitment to the sector. Landlords can choose between discounted rate products where the discount from the SVR lasts for the term of the mortgage or three or five year fixed rate options. Capital repayments of 10% of the advance amount can be made every year, along with interest only and repayment options.
The BTL market is readjusting to the recent changes to tax relief and our Society has responded with a comprehensive range of attractively priced products, where we have cut rates in some cases by up to 0.8%. We are fully committed to the intermediary market and with this range we are offering today's landlord a particularly well balanced range backed up by individual underwriting which has become a hallmark of our successful distribution strategy."